Networking, knowledge and social. This is what we have in store for you the first 6 months of 2017. Mark your calendar for our networking seminars, workshop, India study trip and our garden party.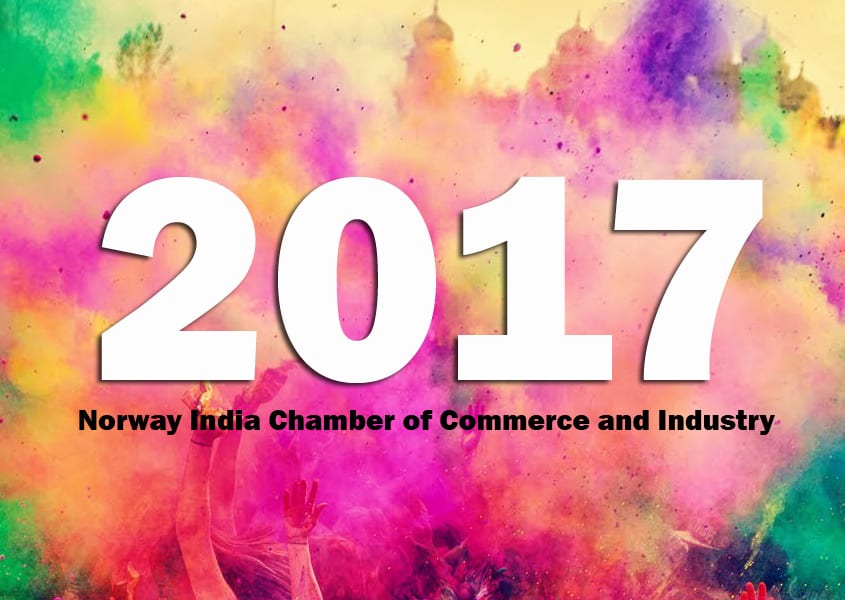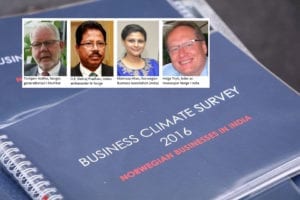 11th January:
INDIA BUSINESS CLIMATE SURVEY PRESENTATION
Presentation of the first Business Climate Survey that assesses the business climate for Norwegian companies in India.
Read the article from the event:
100+ people attended our "India Business Climate Survey" presentation at NHO 11th January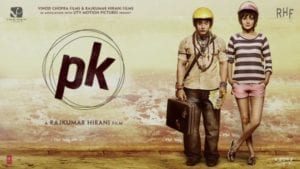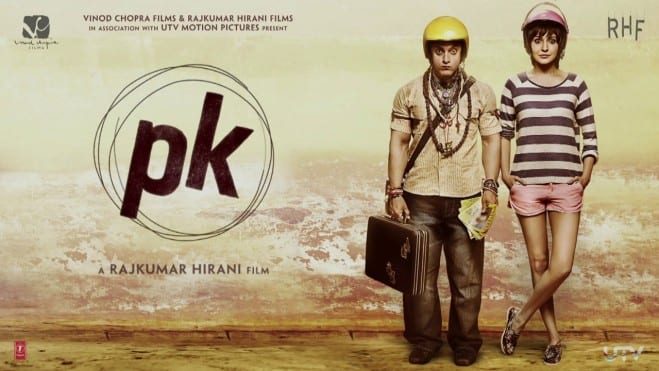 17th February:
BOLLYWOOD FRIDAY SOCIAL
Welcome to NICCI's after work introduction to the magic of Bollywood. Screening of the movie PK. Bar, spicy Bombay-mix and finger food. Mingle with the Norway-India business community – Bollywood style.
Norway-India business: are there untapped opportunities for Norway-India cooperation in film-making? This event is a soft introduction to a film business seminar that will be co-organized with the Bollywood Festival Norway in September 2017. See the article from the event
15th March:
GOOD SAFETY IS GOOD BUSINESS
Are you aware of the responsibilities you have as an employer, manager or employee? Our March event is an opportunity to learn how to improve safety leadership, get insight into best practice and exchange experiences.
Investing in safety is the key for any business. For 46 years, India has worked to address increased safety awareness through a "National Safety Day". Top leaders in Indian companies use the annual Safety Day to renew their pledges and commitments to the safety of their employees.
5th April:
NORWAY – INDIA BUSINESS STORIES
Mingling, Snacks, Stories and Conversation. Get more insight on the stories behind the news.
Welcome to a meeting dedicated to exciting Norway -India business case presentations by The Seafood Council, The Research Council of Norway, NAMMO and Statkraft.
8th May:
"INDIAN POLITICS FOR BREAKFAST"
3 years with the Modi Government is a good occasion for an update on the political status and trends – for all of us working with India.  Co-organized with UiO. Moderated by Arild Engelsen Ruud.
Speakers: Kathinka Frøystad, Kenneth Bo Nielsen and Lars Tore Flåten
Click here for more information and online registration 
09th -12th May:
"SMART CITIES INDIA 2017 EXPO"
3 days at the mega expo and conference in Delhi. If you want to join our group visiting Delhi for the conference, please get in touch with the NICCI administration.
For speaker- and expo options, get in touch with us for info.
End May/beginning June:
MARITIME SEMINAR
We are in the planning stage of a Norway-India Maritime event during Nor-Shipping, that is organized 30th May – 2nd June.
15th June:
INDIA – NORWAY TOURISM SEMINAR, AGM AND SUMMER PARTY
Let's explore and celebrate the two-way street of opportunities in tourism between Norway and India.
After the seminar, you are invited to party with us in the beautiful garden of Oscars gate 27.
Stay updated…
Detailed programs, speakers list and venue is published on our website well ahead of the events. Invitations are also sent by email to all NICCI members. Be the first to know! Make sure you like our Facebook page and follow us on LinkedIn and Twitter.
Not a member of NICCI yet?
We welcome you to become part of our network of companies, organizations and authorities.
Apply for membership using this application form
Do you have questions about membership?
Get in touch on email: post@nicci.no or to the NICCI administration contact person: Trond Skundberg on phone: 97025025