Featured posts
Prepare your coffee and kickstart the day with fellow members of the Norway-India business community on ZOOM.
Read more…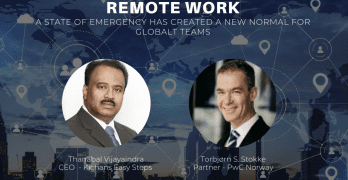 A state of emergency has created a new normal for globalt teams. We have invited two global mobility experts to give their advise on how you should prepare to avoid surprises. Timely action will save you money.
Read more…
NICCI News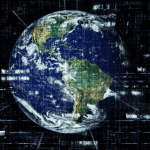 The main intention of the Governments new action-plan is to accelerate Norwegian export of products and services to international markets. Håvard Figenschou Raaen from the Ministry of Trade, Industry and Fisheries will present the action plan and answer questions from NICCI members online on ZOOM on 1st December, 09.00-09.30 CET
Read more…
News from members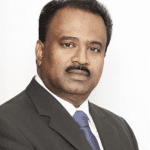 Digitalization has led to increased control by authorities and enhanced compliance requirements. Hence companies must focus more on administration of international transfers of employees to comply with the regulative requirements.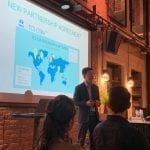 –The partnership will facilitate the creation, discovery, dissemination, and application of new knowledge. This will be done through the collaboration of DNB with the Digital Unit for Banking Financial Services & Insurance – Europe, Research & Innovation organization of TCS, says Petter Lee-Johannessen, Senior Vice President and Head of Strategic Partnerships at DNB.
The Embassy of India in Norway would like to inform that Bharat Heavy Electricals Limited – BHEL India (Electronics Division of Bangalore) has advertised a global tender for the Supply of MMS Superstructures for 1.7MW Solar PV Plant at Sukhi Swaniya, Indian Railway at Bhopal.
Partner members in NICCI: