Featured posts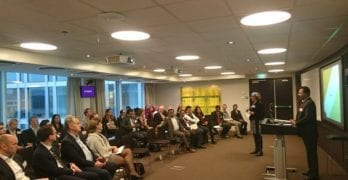 Finally we meet again for networking in the Norway-India business community. 14th October at 15.30 in Oslo. Members, check your email for invitation and agenda. We really look forward to see you again in person.
Read more…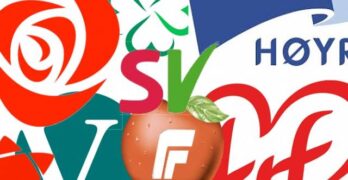 New government? Today Norway decides between two different societal systems – a very red or very blue government. Club Diplomatique at International House – with partners – invite you to a party-neutral election night in English.
Read more…
NICCI News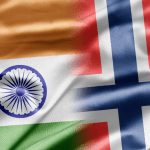 Today Team Norway India kickstarted a survey among Norwegian companies doing business in India. The findings on the current situation, their views of the market, challenges and outlook will be presented as a report and make up a useful reference for new and existing Norwegian companies with India activities.
Read more…
News from members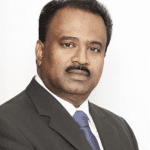 Digitalization has led to increased control by authorities and enhanced compliance requirements. Hence companies must focus more on administration of international transfers of employees to comply with the regulative requirements.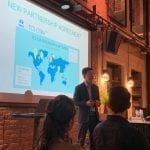 –The partnership will facilitate the creation, discovery, dissemination, and application of new knowledge. This will be done through the collaboration of DNB with the Digital Unit for Banking Financial Services & Insurance – Europe, Research & Innovation organization of TCS, says Petter Lee-Johannessen, Senior Vice President and Head of Strategic Partnerships at DNB.
The Embassy of India in Norway would like to inform that Bharat Heavy Electricals Limited – BHEL India (Electronics Division of Bangalore) has advertised a global tender for the Supply of MMS Superstructures for 1.7MW Solar PV Plant at Sukhi Swaniya, Indian Railway at Bhopal.
Partner members in NICCI: