Thanks so much to co-organizers, speakers, moderators, sponsors and wonderful participators for making the Norway India India Business day 2023 a success.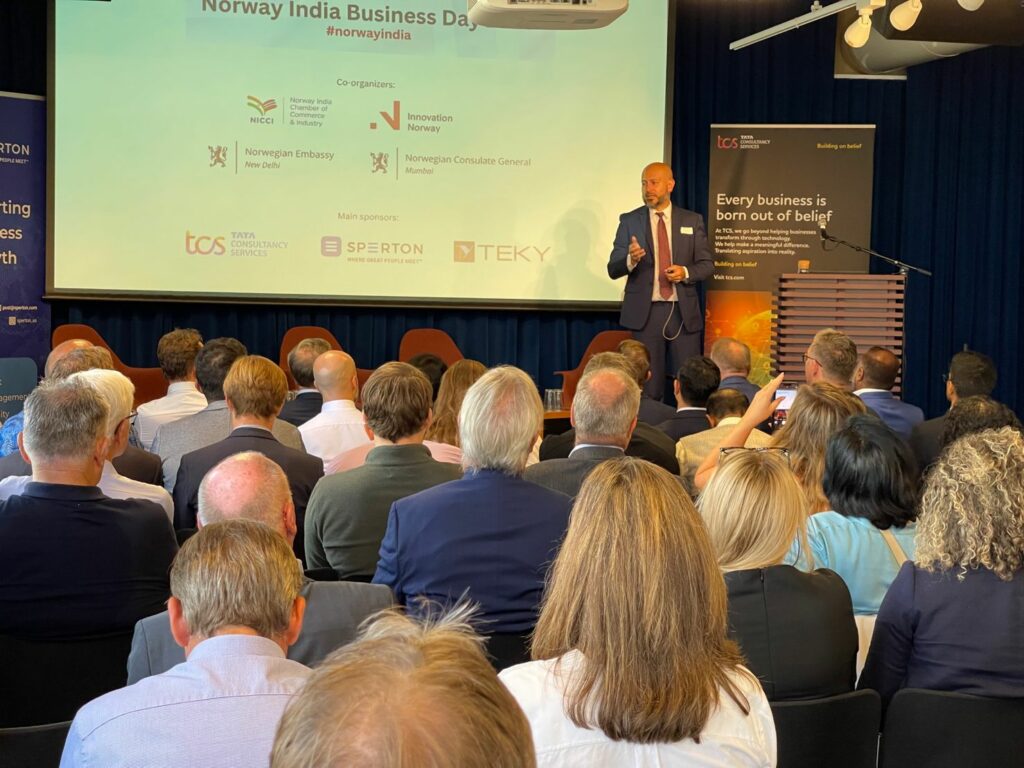 We have received an abundance of positive feedback, affirming the relevance, necessity, and high regard for this event as the paramount annual meeting point for fostering business connections between Norway and India. This marks our second edition, and we are already in the planning stages for another Business Day in 2024.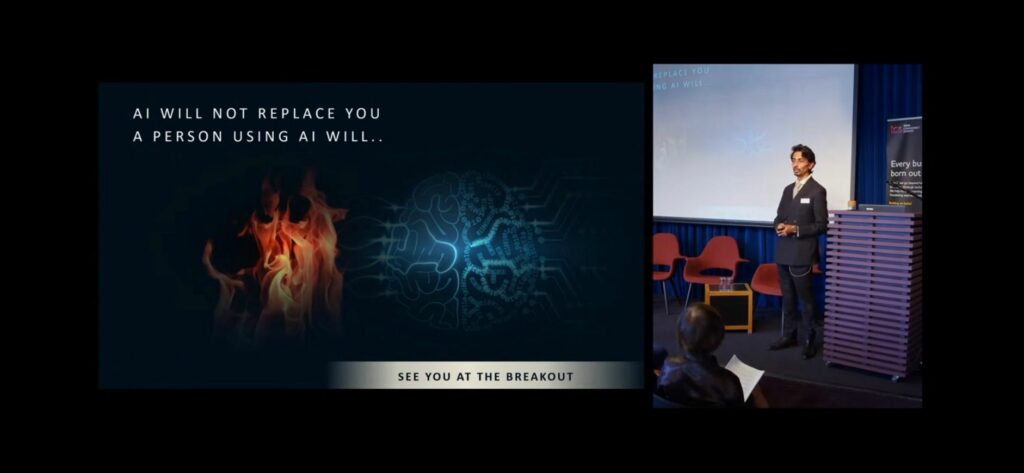 The event was hosted at Litteraturhuset in Oslo, where the day commenced with arranged B2B meetings by Innovation Norway. Remarkably, numerous business professionals also convened well in advance of the event to engage in impromptu B2B meetings.
The plenary session of the event was expertly moderated by Anita Pratap and one of our board members, Prabha Chandran. Subsequent to the plenary session, participants had the opportunity to select from breakout sessions focusing on Energy, Aquaculture, and AI/Emerging Technology.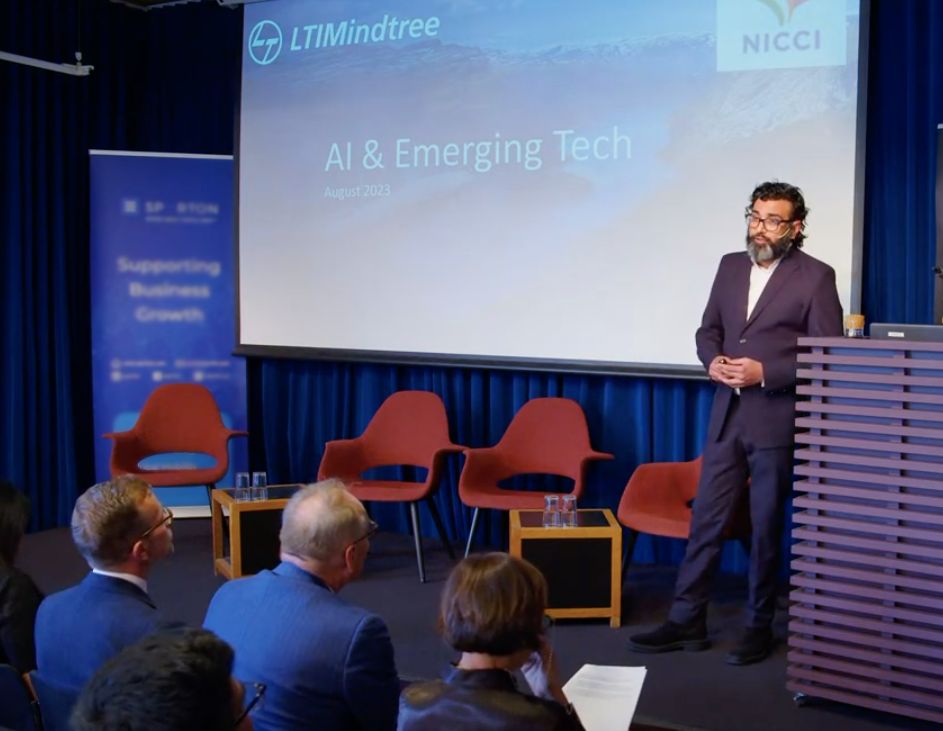 For a comprehensive overview of the event program and featured speakers, please click here to visit our event page.
In the evening, all Business Day attendees were cordially invited to a networking reception held in the exquisite garden at our headquarters located at Oscarsgate 27.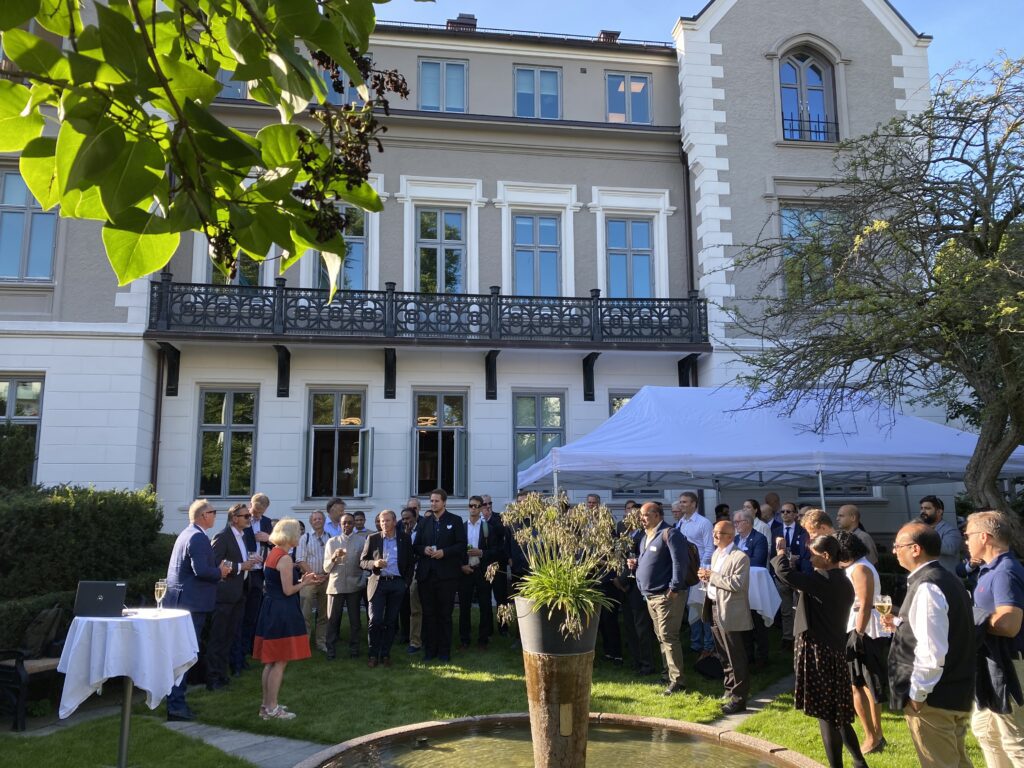 ---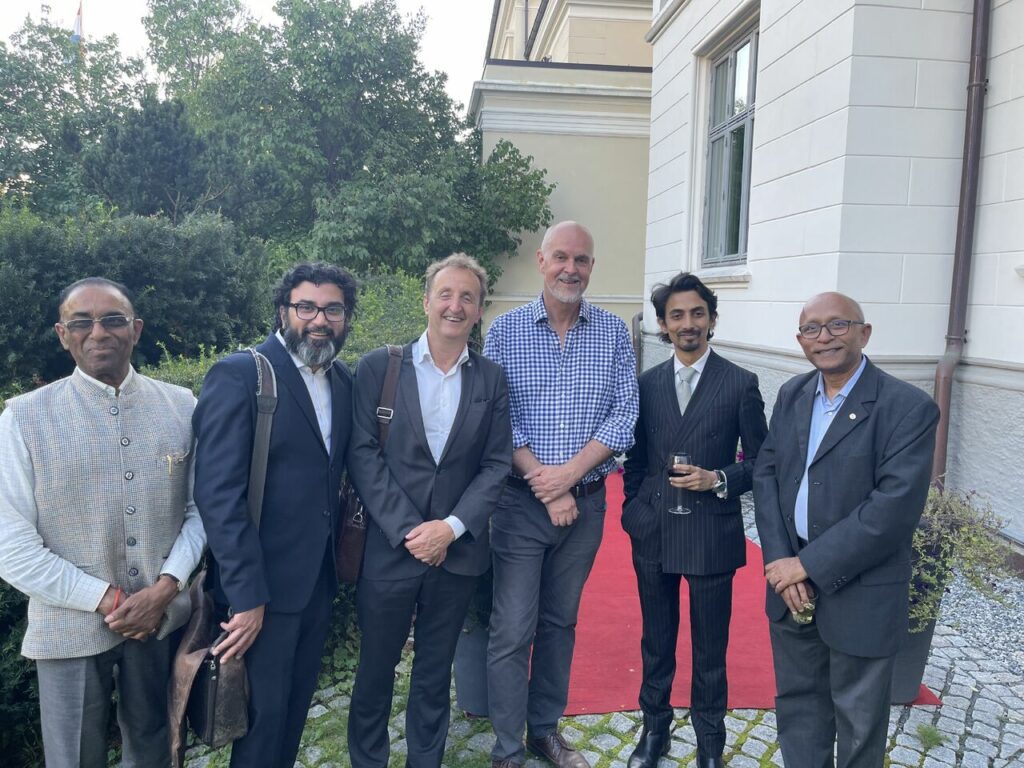 ---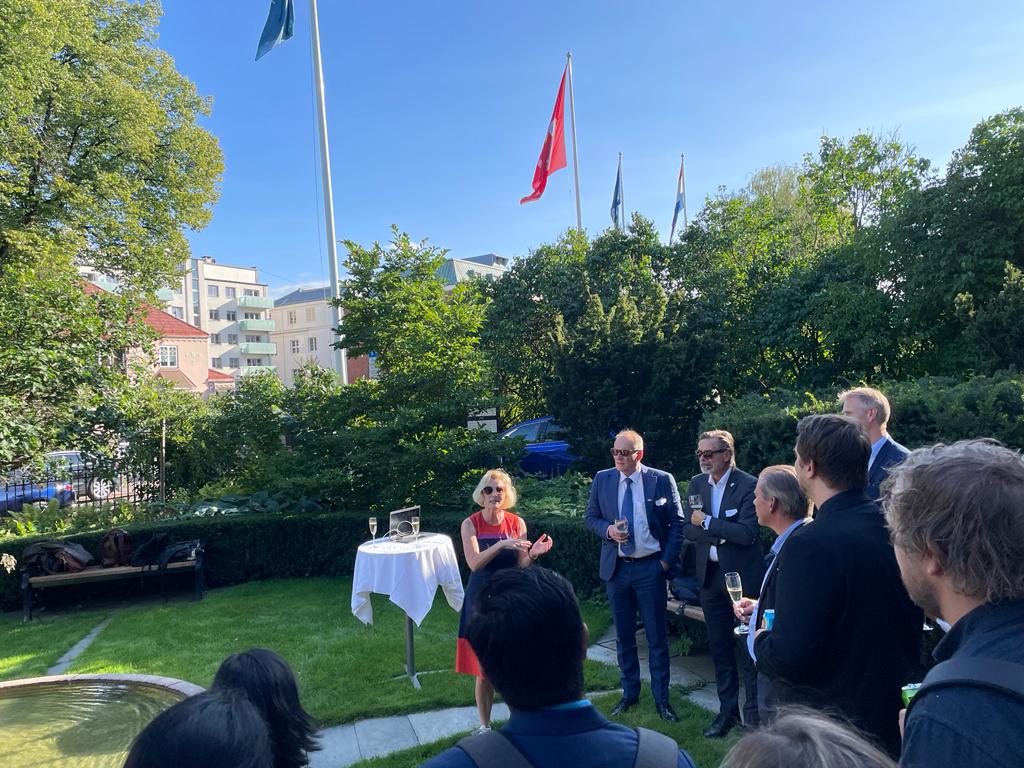 ---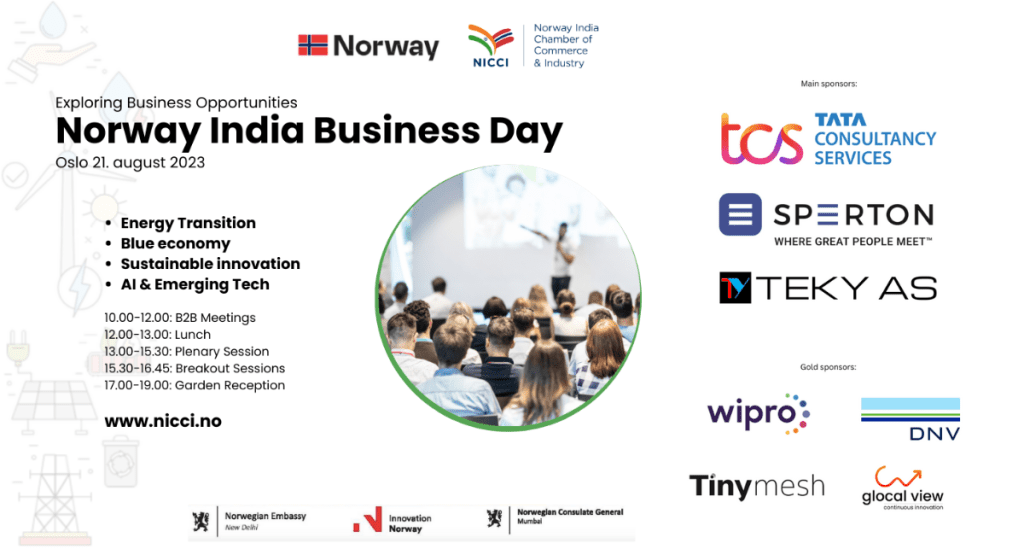 ---