His talk is on: "Frugal Innovation: Bridging Policy and Practice for a Sustainable Future"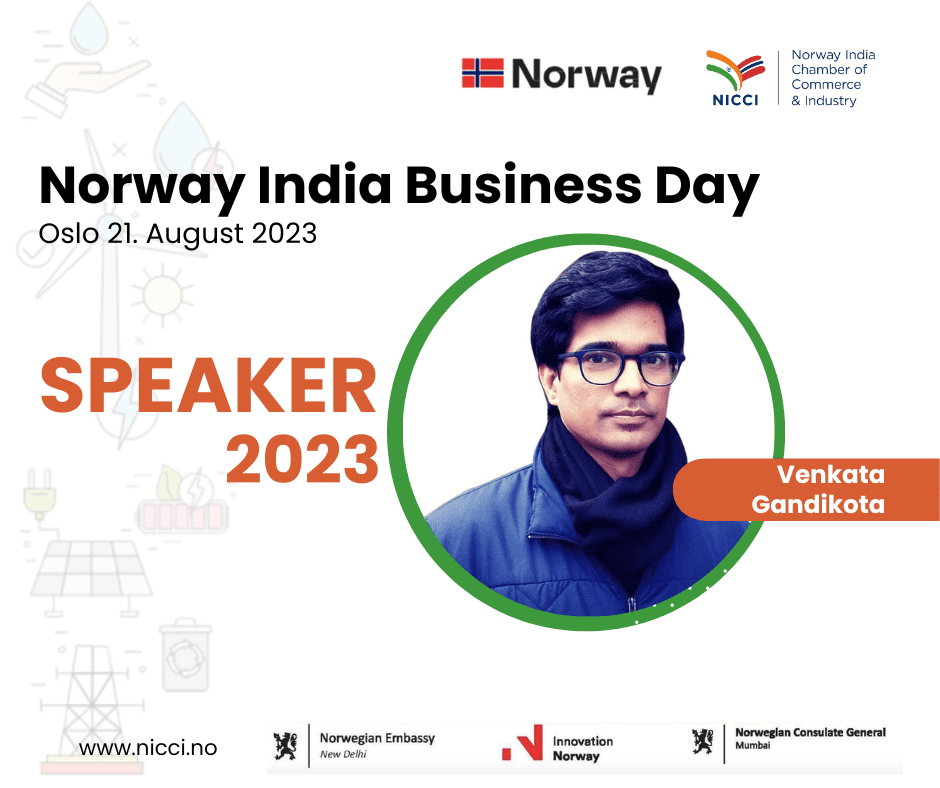 Venkata will talk on the following topics:
1. Policy Meets Practice:
Discover how the EU's policy stance on frugal innovation is reshaping sustainable business! Be where change begins!
2. More With Less – The New Age of Tech:
Is Big Data passé? Dive into the power of Frugal AI and explore how smaller data sets are revolutionizing AI!
3. A Sustainable Tomorrow:
Join us to unlock the secrets of bridging policy & practice for a sustainable future in energy, blue economy & emerging tech!
Venkata Gandikota is Co-Founder of InnoFrugal, the annual 2 days conference on Frugal Innovation and impact investment. He is currently visiting Fellow – Cambridge Judge Business School.
He works with startups, businesses, R&D organizations, policymakers, and non-profits concerning Impact investing, frugal innovation, and Circular economy.
Venkata Gandikota has more than 20 years of experience including:
impact investing and startup deal flow management
frugal innovation advisory
guest lecturer on frugal innovation and impact investing topics at Tampere University, ISDI (MBA program), JAMK University of Applied Sciences (International Business Bachelors Program), Jyväskylä University (Business Masters Program) & Aalto University (Executive MBA Program),
advisory board – CRIFT & ACIC GIETU
heading Customer success at a B2B SaaS startup,
running his own market entry consulting for businesses in India and Finland
environmental & climate research

Register for Norway India Business day now…