-I immediately fell in love with India, its colors, diversity and people, says one of our India business story tellers Göran Karlsson – Futurist & Executive Partner @ Tata Consultancy Services. Meet him at our member meeting in Oslo 14. February.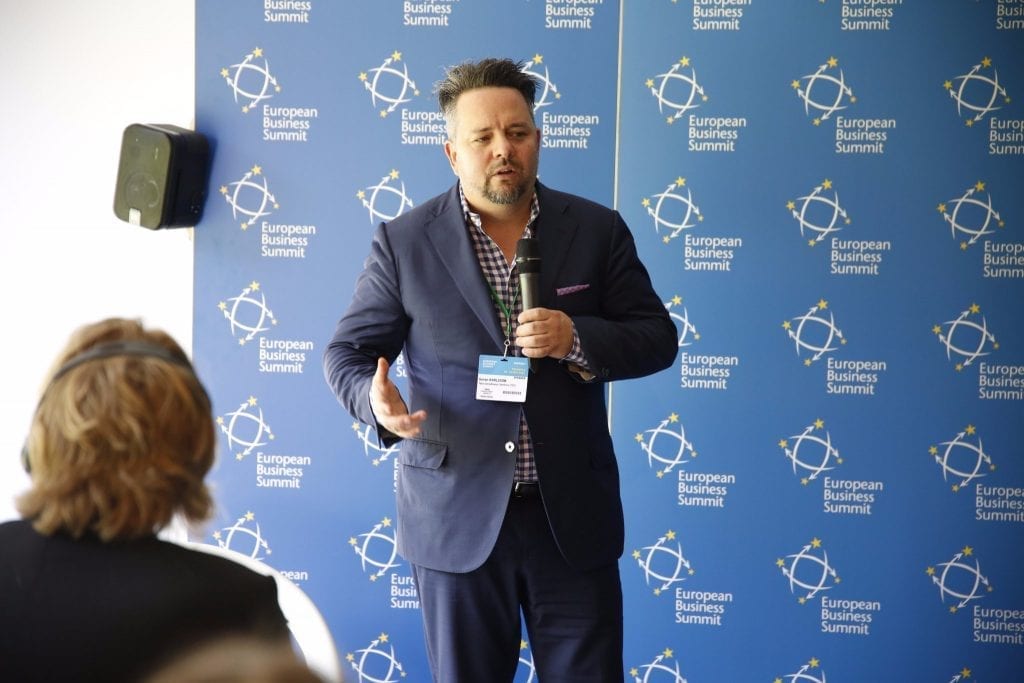 -When I called a friend of mine working with a Norwegian Oil and Gas major telling him about my great India experience he said: "Goran; go to the International book store in Bengaluru and buy yourself the book: The world is flat. But don't start to read it before you are flying back to Europe". This was the beginning of my India relationship. Today, more than a decade later, I am working with a phenomenal Indian company hence India has become a part of my daily life.
-I am grateful that I was asked to share some of my perspectives to you honorable members of NICCI about my India Business Stories, and will do my very best to give you my honest opinion and explanation around why I like India more and more, Göran Karlsson told us.
See you at the event this week!