Is your company ready to take the big step to enter the world's largest & fastest growing electricity market? Indo Norwegian Matchmaking workshop in Oslo, 8th November 12.30.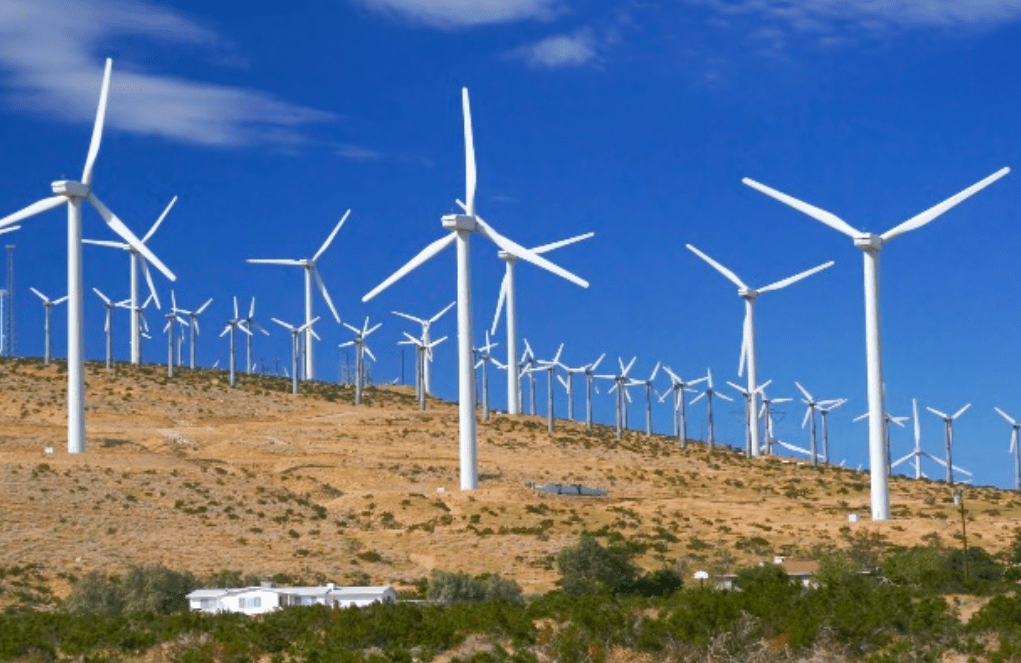 "Indo-Norwegian Clean Energy week"
Innovation Norway is organizing a "Indo Norwegian Clean Energy week" with participation of senior delegates from Indian and Bhutanese government Instrumentality and clean energy companies. Innovation Norway will host delegation and facilitate meetings with Norwegian government bodies and private players. Indian delegation shall be led by Tata Power, India's largest Integrated utility and part of 101 Billion USD Tata Group.
Click here to download info about the week program
"Indo-Norwegian B2B Matchmaking workshop"
Innovation Norway invites Norwegian energy sector players for a half day B2B showcasing and matchmaking event at Innovation Norway office at Oslo. The participants can present their solutions to Indian companies and have a 10 minute presentation slot. Further it given Norwegian players opportunity to interact with Indian Participants.
Click here to download detailed info about the matchmaking event
Companies participating in the Indian delegation
1. Electricity and Power department, Sikkim government:
A state Owned integrated utility in state of Sikkim into generation, transmission (TSO) and distribution (DSO) of electricity. The state owned department is responsible for Hydro power development of almost 5.5 GW potential.
2. Tata Power:
India's largest integrated power utility into Power generation, transmission, trading and distribution with significant national and international presence. Company operates 10.5 GW of projects. The company is part of India's largest and most reputed business house having turnover in excess of 101 Billion USD. Company has tie up with Statkraft for exploring hydro projects in India and Nepal
3. GMR group:
GMR Group is one of the fastest growing infrastructure organizations having presence in Airports, Energy, Highways, Railways, Urban Infrastructure (including SEZ). The GMR Group has a significant presence in the power sector through GMR Energy Ltd operating 4.5 GW of capacity primarly coal and Gas based. The company is also a significant player in Electricity trading
4. Calcutta Electric supply company:
the company is primarily into Power generation , trading and Distribution ( DSO ) serving in excess of 3 Million consumers and operating 2.5 GW projects with another 6 GW in development . the company is part of 2.5 Billion USD RPG group.
5. Druk green Power (Bhutan Government )
Druk Green Power Corporation Limited is at the center of all the action involved in the development of power sector in Bhutan. Druk green is entrusted with the responsibilities of promoting, developing and managing renewable energy projects, particularly hydropower, in an efficient, responsible and sustainable manner, and to maximize wealth and revenue of the nation. Druk Green is a single entity that represents the interest of the Royal Government of Bhutan in the power sector and implements the government's policy for facilitating power development in Bhutan. The company operates almost 1.6 GW of hydro projects.
6. Rural Electrification Corporation
is a public Infrastructure Finance Company in power sector. The company finances and promotes rural electrification projects across India. The company provides loans to Central/ State Sector Power Utilities, State Electricity Boards, Rural Electric Cooperatives, NGOs and Private Power Developers. While PFC focuses more towards generation , REC prime focus is on Transmission and Distribution reforms.
REC through its subsidiary also works on IT implementation in distribution , solar based rural distribution , Power quality surveillance technologies , consumer service tools ( control rooms, mobile apps etc ) , smart grid projects .
REC through its subsidiary is also Bidding agency for transmission projects and is also the working in areas such as tranmission real time health monitoring solutions, outage management system and rural feeder monitoring
REC , PFC and other state owned companies have JV named Energy efficiency service limited which is responsible for all energy efficiency projects in India eg. Worlds largest LED replacement scheme which targets replacement 770 Million inefficient bulbs with LED by 2019 ( 217 Million target achieved till date )
7. Bhilangana Hydro Power:
An IPP into small hydro generation (less than 25 MW) is looking to set up hydro projects in India and abroad. Part of larger group into polyster film manufacturer, there interest is would be
8. Tata Steel :
One of leading steel makers in India , is operating the utilities ( electricity , water ) in its city of its operation. The Utility is into transmission and distribution of electricity in the city in which it runs its steel plant. The company owns captive power plant for meeting generation requirement apart from sourcing from third party.
9. Greenko :
has 2.5 GW of operating capacity with major focus on Hydro , solar and wind and is one of the leading renewable generation companies. The company has strong expertise in Hydro power especially in difficult terrain and employs in excess of 2000 Manpower