We would like to welcome the following new board members to NICCI; Cecilie Kjelsberg, Bredo Erichsen (new Chairman) and Prabha Chandran. We look forward to work with you.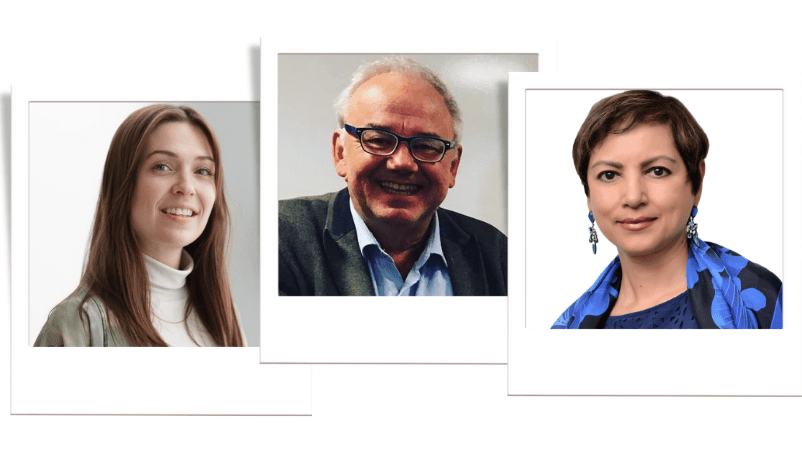 Cecilie Kjelsberg, Manager EY Climate Change & Sustainability Services.
She got considerable India experience through her startup Better Living Project.
Bredo Erichsen, Statkraft, Head Advisor – International Power, Strategy and Asset Management at Statkraft.
Bredo stayed in India more than 5 years as country head of Statkraft. He is the new Chair of the board in NICCI.
Prabha Chandran, Senior Communication specialist.
She is an experienced media and communications specialist, working in international development agencies and founder editor of several Indian media publications.  
This is the NICCI board:
Bredo Erichsen, Statkraft -Chair
Prabha Chandran
Cecilie Kjelsberg, EY
Per Reinboth, Reinboth International
Martin Jetlund, Advokatfirmaet Schjødt AS
Sarbajit Deb, Larsen & Toubro
Espen Wøien, Kongsberg Digital
Vineet Jain, Glocal View
Helge Tryti, Innovation Norway (honorary)