Everyones main focus is on securing life, well-being and essentials. At the same time we are forced to think about business continuation. It is critical to stay updated on the situation to take informed decisions. We also need to plan for the post-Corona life, even if the various scenarios don't appear fully clear to us.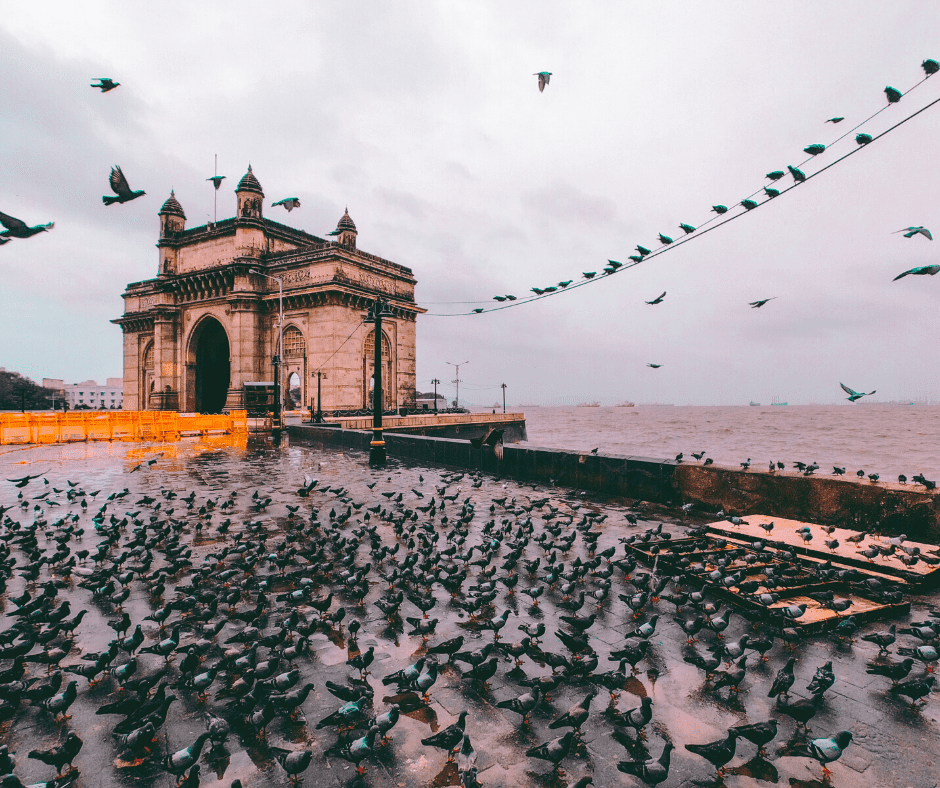 Today 30. March India has 1117 positive Covid-19 cases spread across 27 Indian states. 49 of them foreign nationals. 32 people have died from Covid-19 in India, according to Ministry of Health and Family Welfare
Today we are 6 days into the 21-day total lockdown. Absolutely all public transport in India has stopped running. The extreme measures taken to limit the spread of the Corona virus has led to considerable on-ground challenges. Among them; food distribution and migrant workers returning to their hometowns on foot. This is likely to come under much better control the coming days.
From the morning of 22. March, no international commercial flights are allowed into India. We know of a few chartered flights to evacuate EU citizens; Lufthansa to Frankfurt last week, and Finnair to Helsinki 1. and 2. April.
If you are stranded in India, you should register on www.reiseregistrering.no and stay in touch with the Norwegian Embassy in Delhi or the Consulate General in Mumbai. They are fully engaged in assisting Norwegian citizens.
Finance Minister Nirmala Sitharaman has announced a stimulus package of Rs 1.7 lakh crore (Rs. 1.700.000.000.000) as well as the PM-CARES fund to deal with challenges. The crises has also sparked massive contribution from companies; cash from huge corporations as L&T and Tata, as well as startups solving on-ground challenges with innovative solutions.
We don't know what is ahead of us, but flexibility to adapt will be key. Business will have new conditions and ways of being executed both national and international.
The value of a strong Norway-India business network is higher than ever. Let´s keep sharing experience and ideas.
For now, step up on your communication; internally, to business partners and clients.
Stay safe!