A group of UiO´s India-students accompanied by Doctoral Research Fellow Guro Samuelsen and Associate Professor Kenneth Bo Nielsen – visited NICCI in Oscars gate 27 yesterday.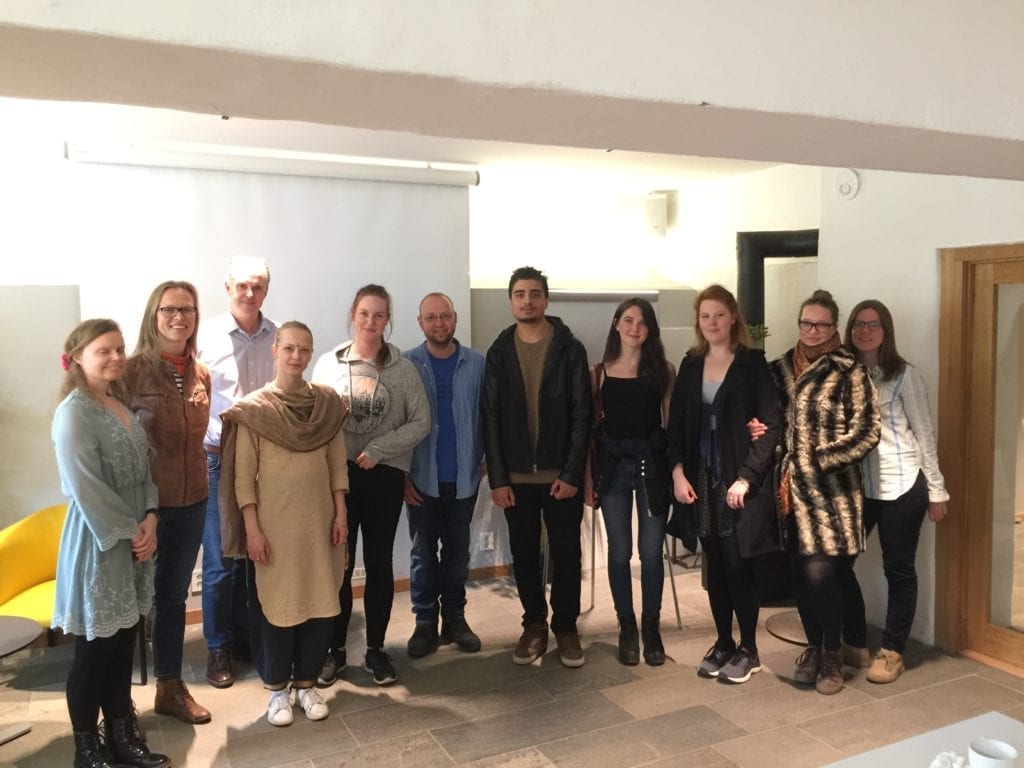 NICCI´s GM Trond Skundberg gave a presentation of the chamber of commerce, the Norwegian ecosystem in India; «Team Norway» as well as info on Norwegian companies present- or represented in India.
The main topic of the day was however to which extent the South Asia studies with Hindi qualify for jobs in the privat sector. The views of 6 persons very central in Norwegian business in India was presented and discussed.
Thanks for visiting NICCI.
The powerpoint presentation is available on request to post@nicci.no