Through research and development -new products, services and business models will emerge. The ocean nation Norway is playing a leading role in supporting a sustainable future for ocean business.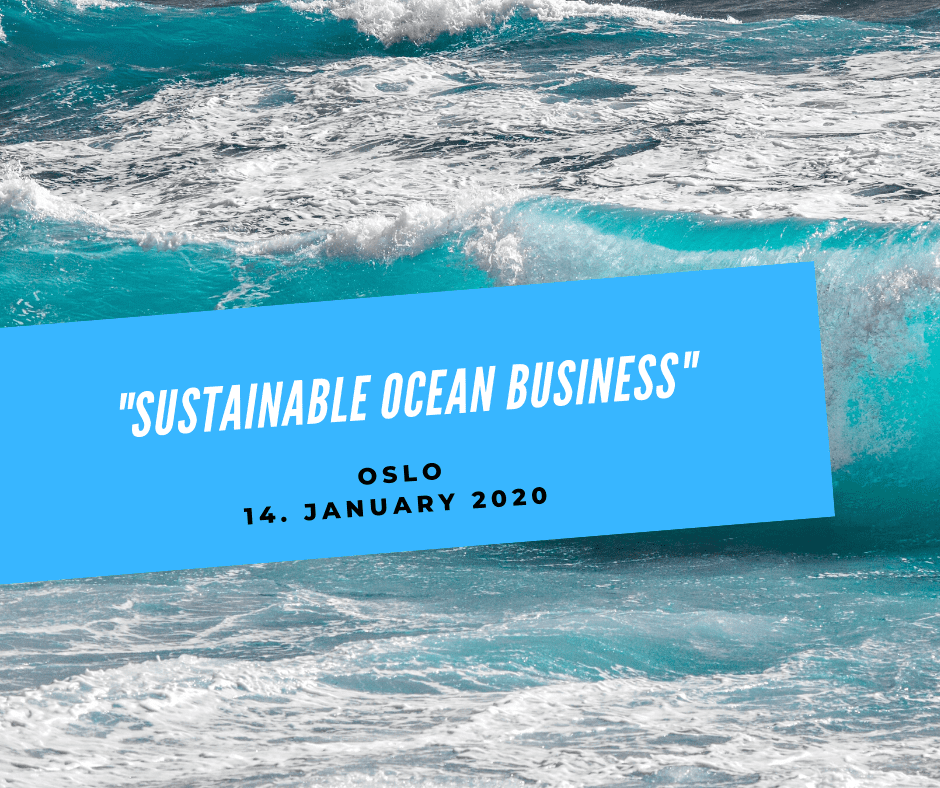 Contributing to reduce the harmful impacts on the ocean ecosystems comes with vast business opportunities. Government, society and industry share the responsibility to secure healthy oceans.
Fishing and aquaculture
Marine litter
Sea transport and coastal management
Oil and gas
Join us in Oslo in January to learn more about the Norway-India cooperation, the vast business opportunities in India and experience-sharing from Norwegian companies already in Ocean-business in India.
Right now we are in the process of finalizing industry expert speakers and companies to share knowledge and experience. Get in touch at post@nicci.no if you have inputs.
Co-organized with The Research Council of Norway
Time: 14. January 14.00 – 16.30
Place: Drammensveien 288
0283 Oslo (The Research Council of Norway)