The first NICCI event in 2020 will give you insight in initiatives set to reduce harmful impact on the oceans, and the India business opportunities that comes hand in hand with the challenges.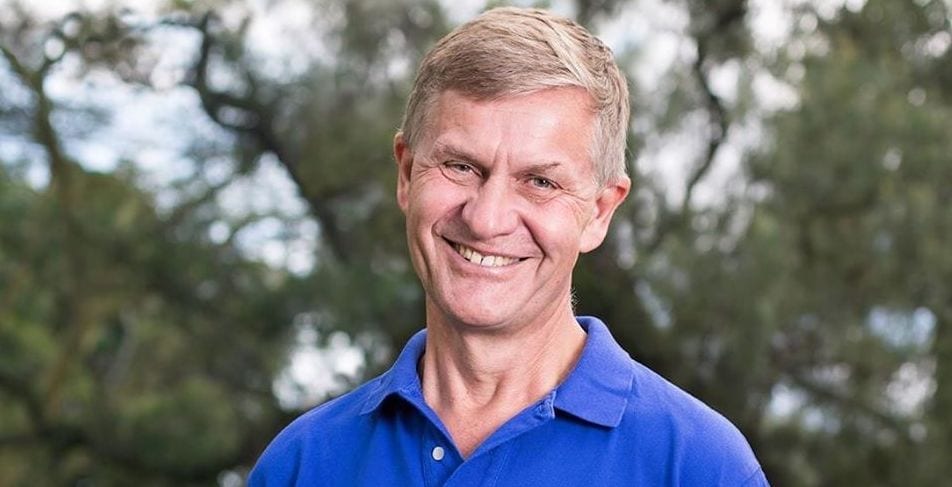 Time: 14. January 14.00 -16.30
Place: Drammensveien 288, 0283 Oslo (The Research Council of Norway)
Co-organizers: Norway India Chamber of Commerce and Industry and The Research Council of Norway.
Through research and development -new products, services and business models will emerge. The ocean nation Norway is playing a leading role in innovation for future sustainable ocean business.

Government, society and industry share the responsibility to secure healthy oceans. Contributing to reduce the harmful impacts on the ocean ecosystems comes with vast business opportunities.
Join us in Oslo to explore challenges and opportunities in India, and to be inspired by ocean-gamechangers.
Agenda
Welcome by NICCI
Maja Vikan, NICCI.
Welcome by the host
Merethe Sandberg Moe, RCN.
Saving the world's oceans: Erik Solheim, Plastic REVolution Foundation.
Sustainable ocean management and ocean-based industries for the future: Christina Abildgaard, Research Council of Norway.
Market opportunities in India for Norwegian Ocean-business: Gargi Pareek, Innovation Norway.
Chemical and plastic pollution in India – capacity building and knowledge gaps: Eirik Hovland Steindal, NIVA.
The Ocean Opportunity Lab: Birgit Liodden, TOOL.
Bank initiatives for a sustainable shipping business. Case, Responsible ship recycling: Knut Ola Skotvedt, DNB Corporate Banking-Ocean Industries.
Re-FOOD. Energy efficient resource utilization in FOOD value chains between Norway and India: Kristina Norne Wide, SINTEF.
3-minute pitches from 3 Ocean Startups.
We understand the importance of networking, so expect ample time for mingling/snacks and refreshments.
Are you not yet a member in Norway India Chamber of Commerce and Industry?
Non-members are invited to be our guests at one meeting, and hopefully that will convince you to join the Norway-India business community. Read more about membership here…
Following the seminar, NICCI members will be invited to a ocean related social event in Oslo. A separate invitation will be sent to NICCI members.