Do you have a business story that should be featured on the "Member Stories" section of our website, or do you want to be considered to speak at one of our  "Norway-India Stories" member meetings? Send your suggestion to post@nicci.no now!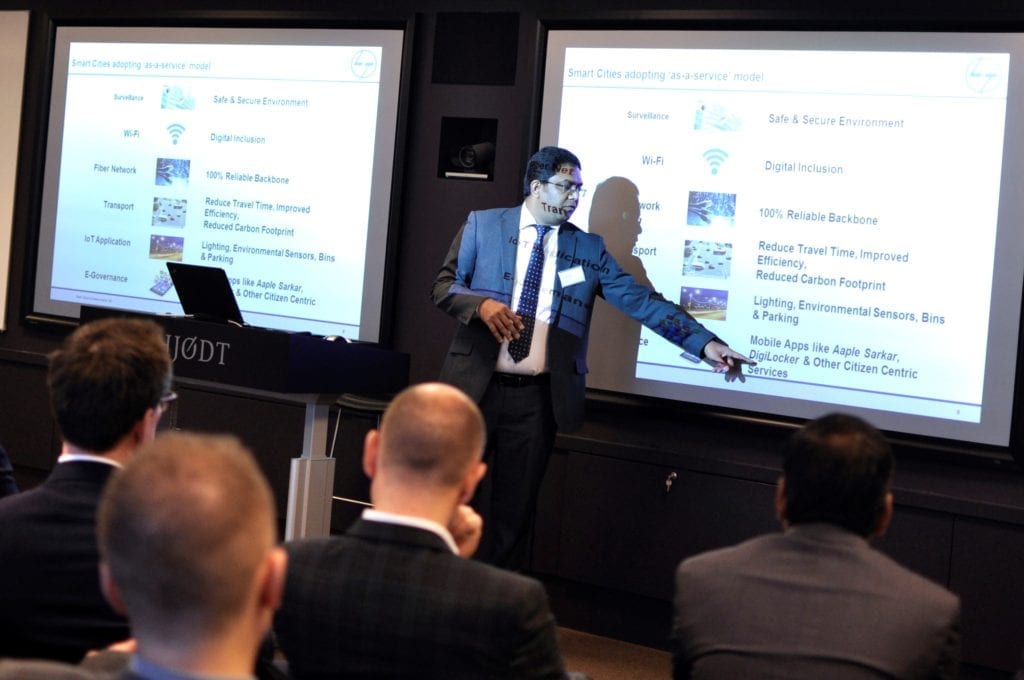 We look forward to hear from you :-)
The NICCI Administration.