A state of emergency has created a new normal for globalt teams. We have invited two global mobility experts to give their advise on how you should prepare to avoid surprises. Timely action will save you money.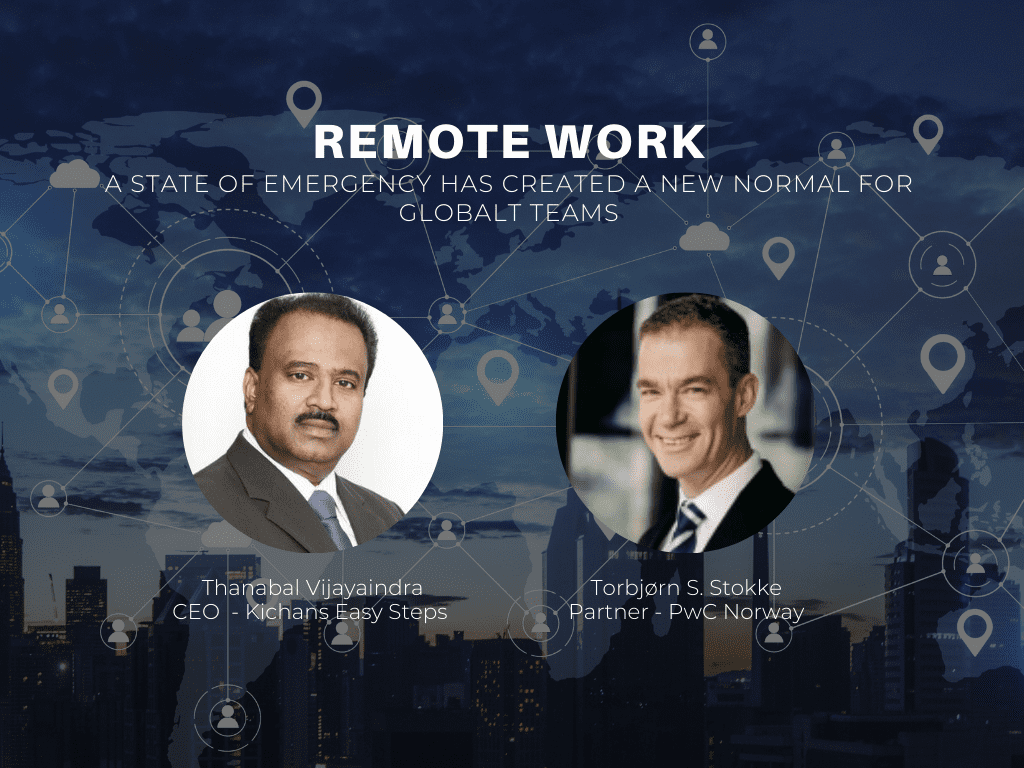 Our speakers in this meeting:
Torbjørn Sven Stokke
Advocate and Partner
PwC Norway

Thanabal Vijayaindra
CEO & Senioir Global Mobility Professional
Kichans Easy Steps AS
Moderator: Sarbajit Deb, Larsen & Toubro group of companies. Board member NICCI.
This meeting is exclusively for NICCI members. Mail with registration link is sent all members.
The recording from the event is now available – the link is sent all members.


Do you want to become a member in the Norway-India business community, please head over to our registration page to join us.