Growth companies with complementing products and services, joining resources to succeed in India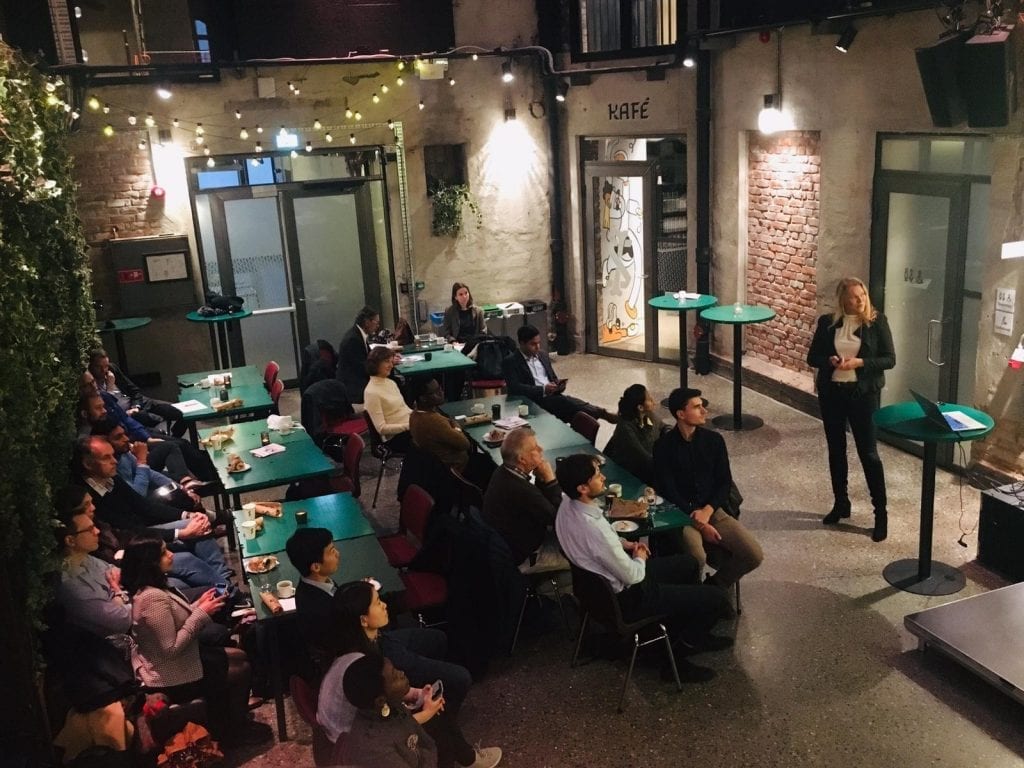 Export to the world's fifth largest economy
Great opportunities await, but to succeed in the Indian market there is no way around long-term structured work. Having the right knowledge and the right contacts, are just two factors easy to underestimate -on the way into the Indian market.
We believe in a long-term structured collaboration by groups of companies in the same industry, with the same goals and with complementing resources.
Hence the Board of NICCI early 2022 decided to engage in the establishment of company networks as a new focus area for the chamber. We will help NICCI member companies complementing each other to find together, establish groups and collaborate on activities over time.
Connecting the sector-networks with our already existing diverse network
NICCI, already being a very diverse network of companies, government organizations, research institution and powerful individuals, we believe we can be instrumental in success of the company networks.
Multiple sectors
Right now, we have ongoing dialogue with companies across multiple sectors. Stay tuned for more info and launch of committing collaborations. Get in touch with us to signalize interest in participating. post@nicci.no