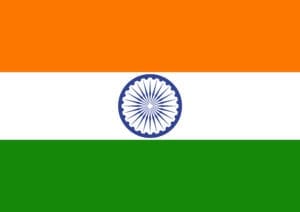 "All Indians Association" invite all NICCI members to join in celebrating the Indian Republic Day.
Republic Day honors the date on which the Constitution of India came into force on 26 January 1950 replacing the Government of India Act (1935) as the governing document of India.
Various Indian religious- political- and cultural groups in Norway has joined forces to organize the celebration.
H.E. Mr. Debraj Pradhan, Ambassador of India to Norway will grace the occasion as the chief guest. Minister Sylvi Listhaug has also confirmed her attendance to the event.
Cultural stage program and snacks.
Time: Sunday 29. January from 14:00-16:00
Venue: Marienlyst Skole, Blindernveien 12, 0361 Oslo
More info and RSVP by 26th January: Deepika Rai: deepikarai@icloud.com Mob: 98008294
For more updated info, please visit the organizers Facebook page here