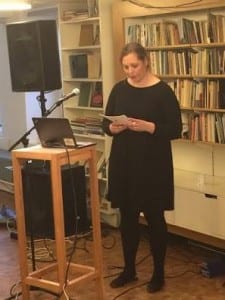 Thanks to State Secretary Cecilie Brein-Karlsen and our co-organizers IKT-Norge and the Norwegian Research Council.
The participants at the first ICT-health conference with a Norway-India business perspective -was brought up to speed trough presentations, case studies and a panel discussion.
Thanks for valuable  insight brought to us by McKinsey, CSAM, Manipal Hospitals, Sonitor, Norwegian Directorate of Health and Praxify Technologies.
We are also pleased by the great interest and support from the Ministry of Foreign Affairs, especially State Secretary Mr. Morten Høglund.
The initiatives started will be followed up by the joint working group that had its first meeting this week.