Oslo, 14. February: 5 speakers gave us insight in their business relations with India. Our India Business Story meetings are all about sharing personal India experience and the latest Norway-India business news.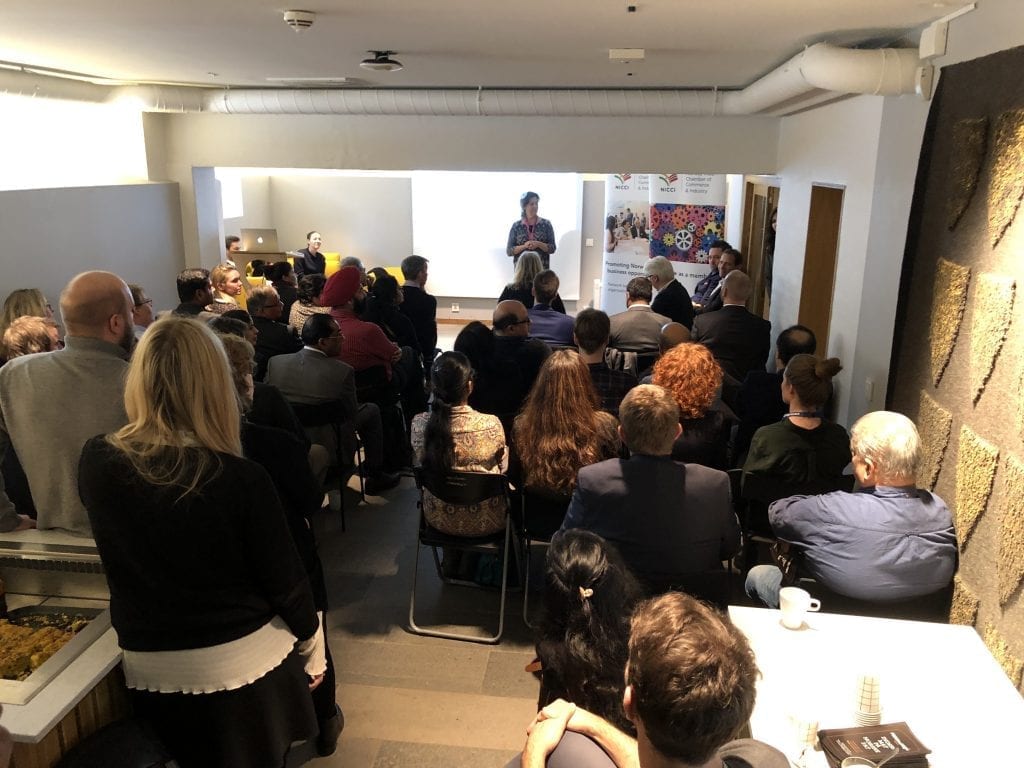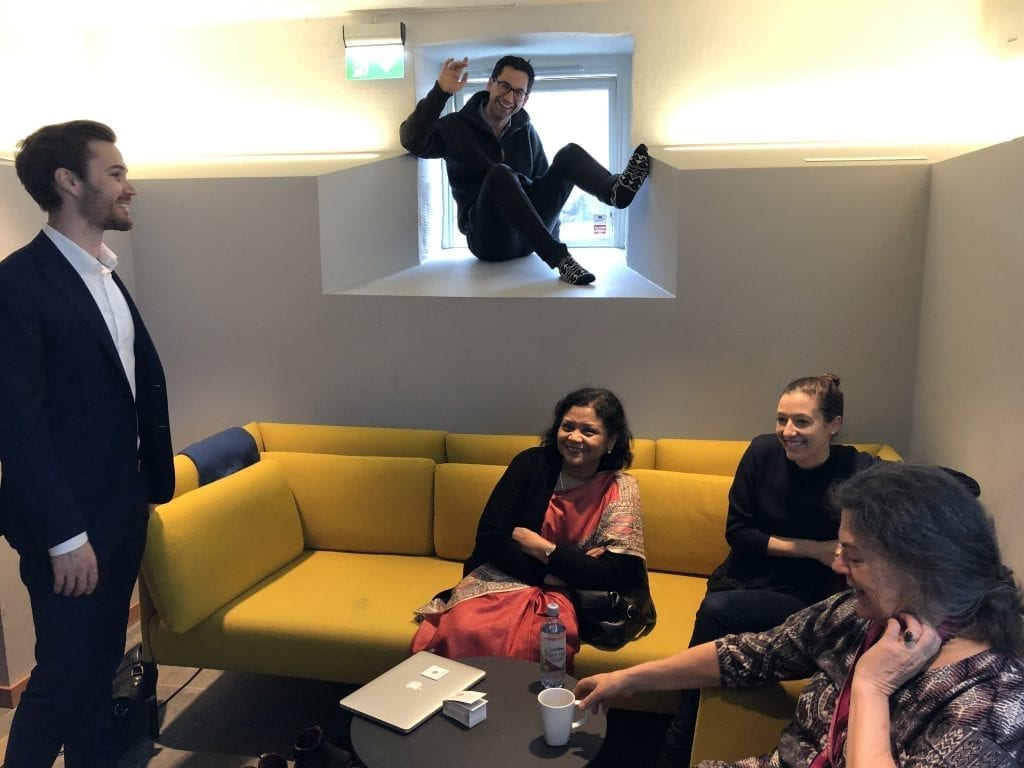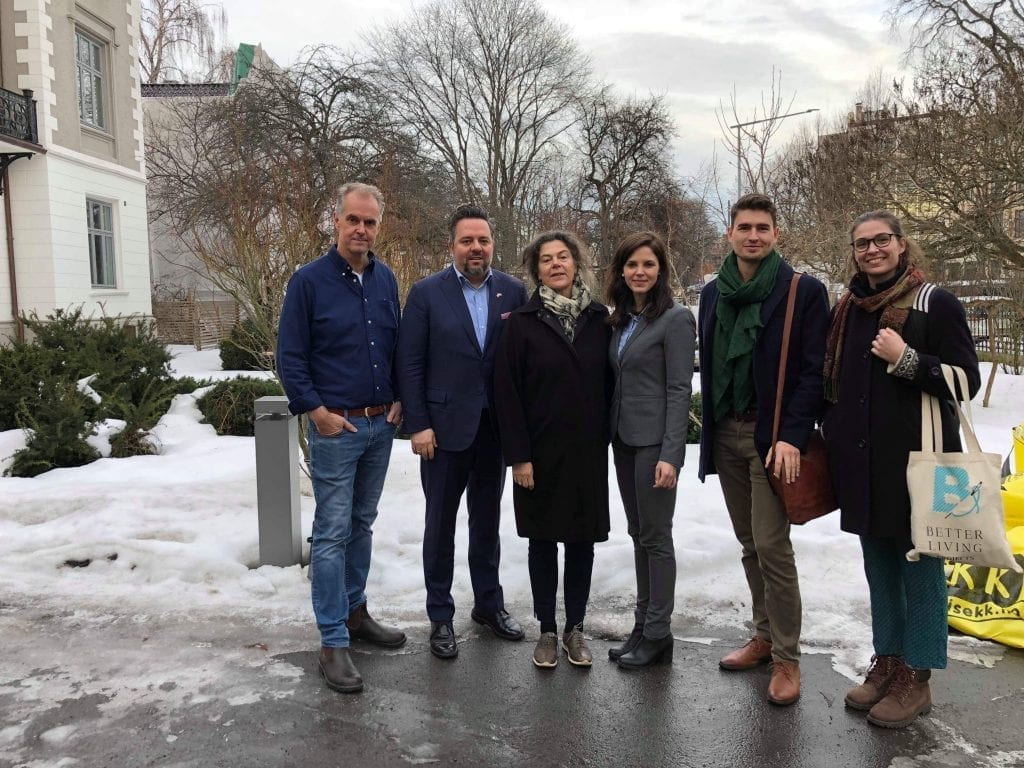 Thanks a lot to the business-story-tellers on this meeting:
Ann Ollestad, Royal Norwegian Consulate General in Mumbai, brought us up to speed on the always high business-activity level in the city that never sleeps.
Arundhati Das from Embassy of India, gave a brief update on the mission of her Embassy – and invited both Indian and Norwegian companies to increased interaction.
Rebecca Razulis told the story of the startup Gelato, that now is a global player disrupting the print industry. India is one of the locations where the portal is introduced.
Thor-Magne Johansen representing Eksportkreditt, updated the audience on financing instruments for Norwegian companies exporting to India, as well as a new India-partnerships that will simplify trade between the two countries.
Göran Karlsen, TCS, invited us in on a personal India journey. -I immediately fell in love with India, its colors, diversity and people, he told us.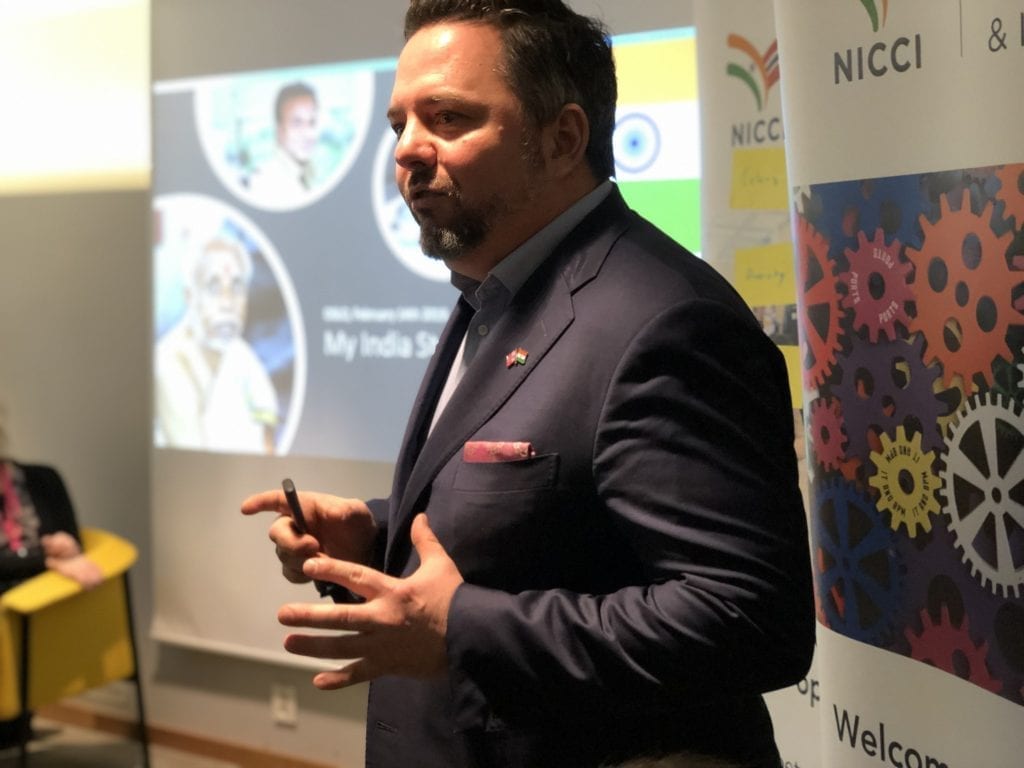 -When I called a friend of mine working with a Norwegian Oil and Gas major telling him about my great India experience he said: "Goran; go to the International book store in Bengaluru and buy yourself the book: «The world is flat». But don't start to read it before you are flying back to Europe". Today, more than a decade later he is Executive Partner in Tata Consultancy Services and hence India has become a part of his daily life.
Afternoon Tea the Indian way
To set the tone for good conversations we invited to High Tea, Indian-style, hosted by Embassy of India. On the menu: Traditional Indian chai and milk Kashmiri Kawa. Coctail Samosa, Ondwo, Sandwiches and of course a sweet -Besan ki Barfi.