We are going to Kristiansand to promote green-shift opportunities in India as well as present NICCI as the network to belong to if you are in (or want to explore) business across Norway-India. Come meet us in Kristiansand 3.-4. May.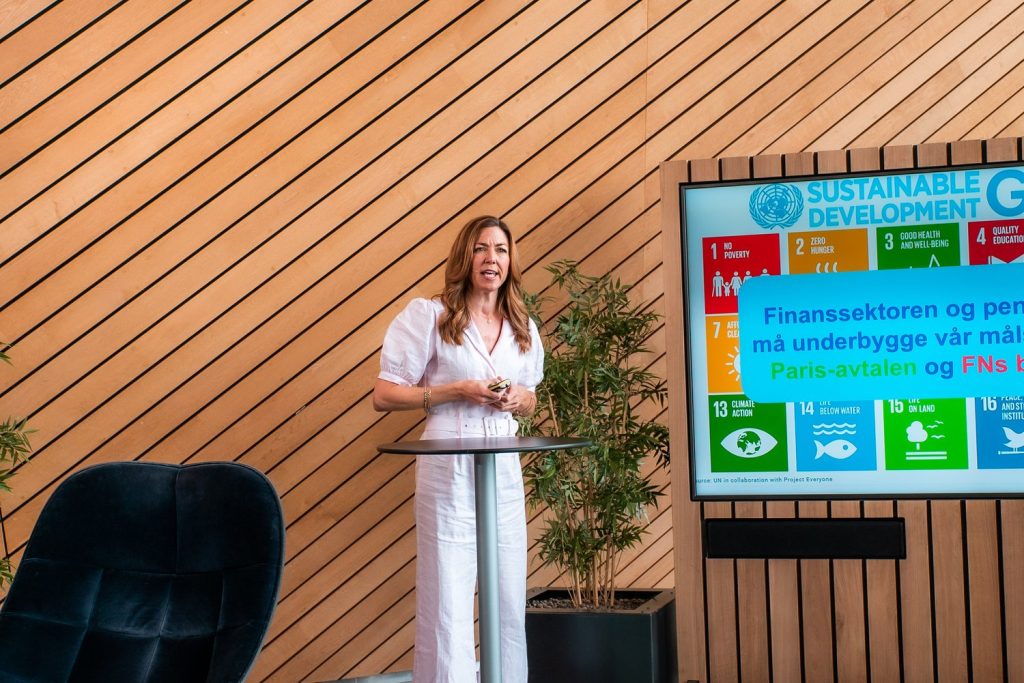 Note that NICCI members get a rebate on the conference fee in 2023. Red more and register as a NICCI member at www.bærekraftsfestivalen.com
Bærekraftsfestivalen (The Sustainability Festival) invites to a new festival in Kristiansand from 3rd to 4th of May 2023!
The festival starts on Wednesday 3rd of May with a student X business networking event at Hotel Caledonien. The conference itself will take place at Kilden Theatre and Concert Hall on the 4th of May.
The sustainability goals are to be achieved by 2030. By June 2022 we should be halfway to the goals. How are we doing?
We look closer at how the public sector is facilitating the green shift, and how businesses manage to meet the necessary changes. You can look forward to exciting lectures and panel debates with renowned and skilled people from all over Norway, company exhibitions, the crowning of the year's Sustainathon winner, as well as sustainable food.
NICCI members, please get in touch with us in Kristiansand.
Rebate for NICCI members.

If you are not a member, but want to know more about India opportunities and membership in the Norway India business community – get in touch with us.