The members of the work group are meeting again in Oslo on the 30th September, to share experience and plan activities ahead. Two relevant cases will be presented.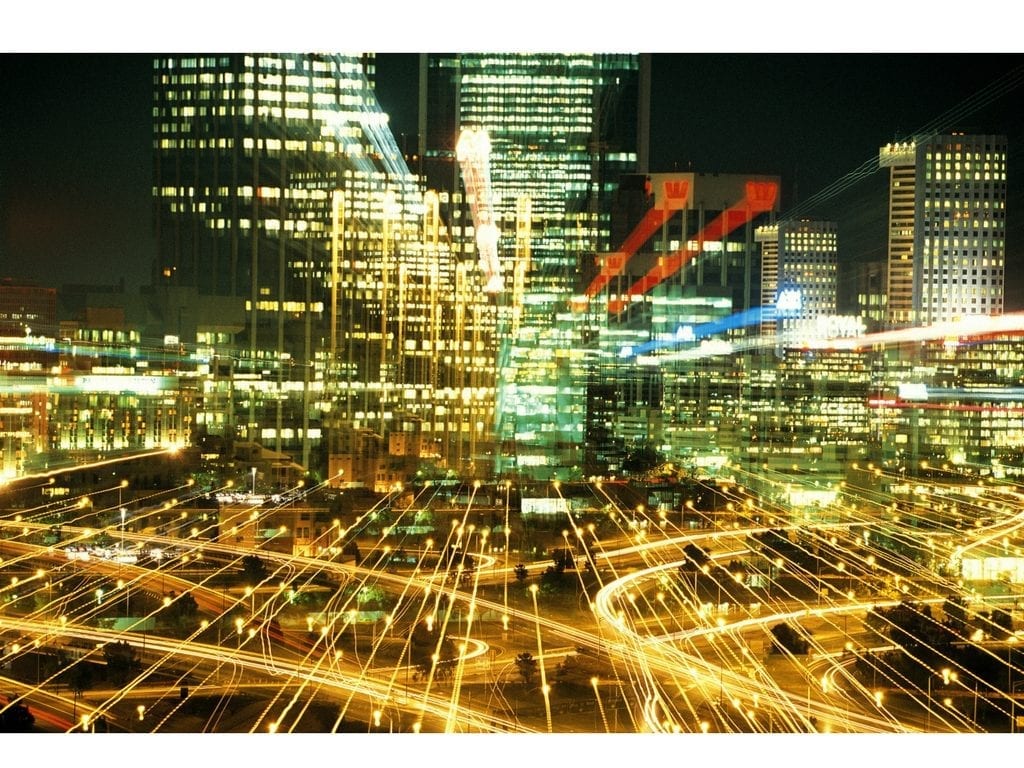 New work group members welcome
If you are not already part of the workgroup, but is interested to join -please signalize your interest to us on post@nicci.no
The main reasons we have a work group for Smart Cities:
• Increase knowledge
• Share experience
• Build network
• Structured work towards understanding the India Smart Cities programs, identify business opportunities and cooperate in marketing Norwegian products and services. In this we are cooperating with Innovation Norway and NBAI in India, and several joint meetings has been organized.
• Organize a NICCI delegation to the Smart Cities India 2017 Expo in Delhi.
Let us know if you can attend the meeting
To sign up for the meeting, just reply to this email latest on the 27th September. Agenda will be sent participants ahead of the meeting.
Questions?
For more information, please send a mail to post@nicci.no or call/SMS Trond Skundberg on 97 025 025.
We look forward to see you.