We are kicking this semester off with two new Interns on our team. Martin Ingebrigtsen and Ella Leborg has since august this year been engaged in our administration and ongoing activities.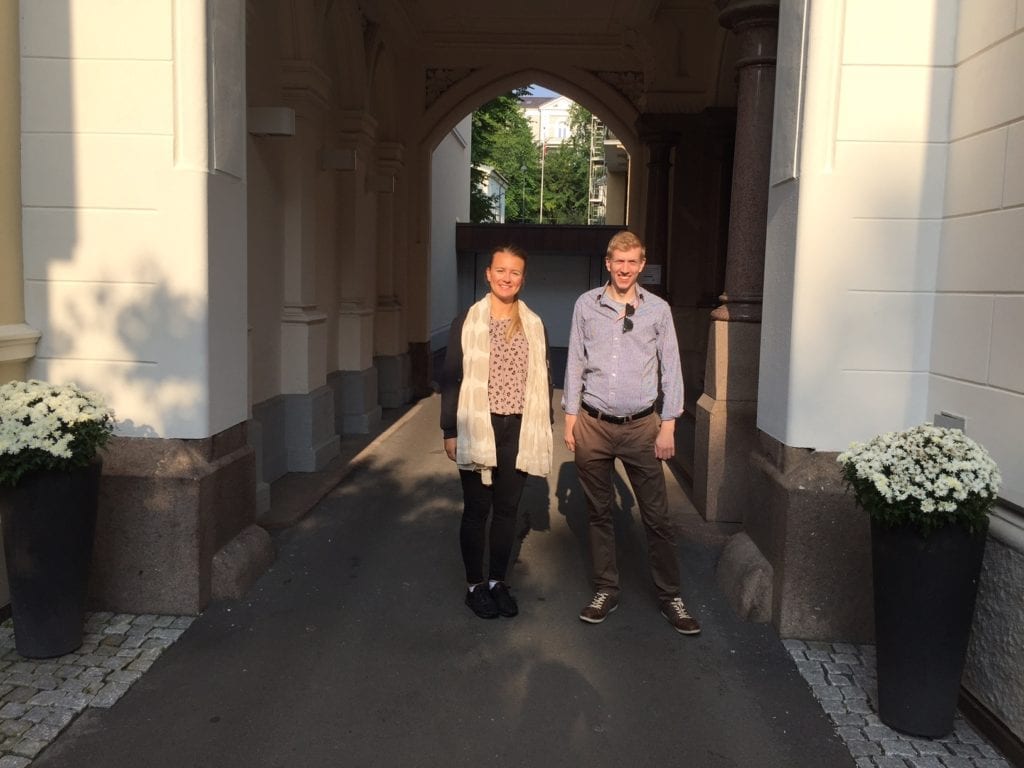 Martin is a graduate of MA in International Relations and Security from the University of Westminster in London, and also holds a bachelor's degree in Political Economy from the University of Bergen, Norway. Special interests is foreign- and security politics. Within the business domain; Corporate Social Responsibility is important to him.
Ella is interested in Political Economy and Development and her Interest in India started when she moved there to study and work in 2012. Ella is a graduate of BSc in International Business and Politics from Copenhagen Business School in Denmark.
We are looking forward to continuing building our membership pool and also business relations between Norway and India in the time to come.