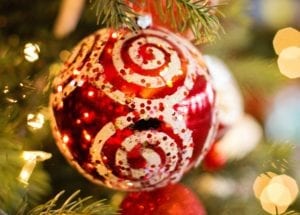 Thanks for making 2016 successful. Thanks to our members hosting events, speakers giving us invaluable insight, and all of you participating on our networking events sharing your experience and taking part in the discussions.
The event program for the first 6 months of 2017 is close to completion and the overview will be published on our website the first week of January. We can promise a wide range of relevant topics and the most important; great networking opportunities.
We invite you to get in touch if you have suggestions or ideas for co-organizing events.
Don't miss our first event in 2017: presentation of the Business Climate Survey 11th January
The board and administration in NICCI wish you a peaceful Christmas and a happy new year 2017. We look forward to cooperate with you in the year to come.