Finally we meet again for networking in the Norway-India business community. 14th October at 15.30 in Oslo. Members, check your email for invitation and agenda. We really look forward to see you again in person.
Business in India. Huge opportunities, if we act now!
Time: 14. October 15.30 -17.30 Place: Oslo (see your invitation for venue)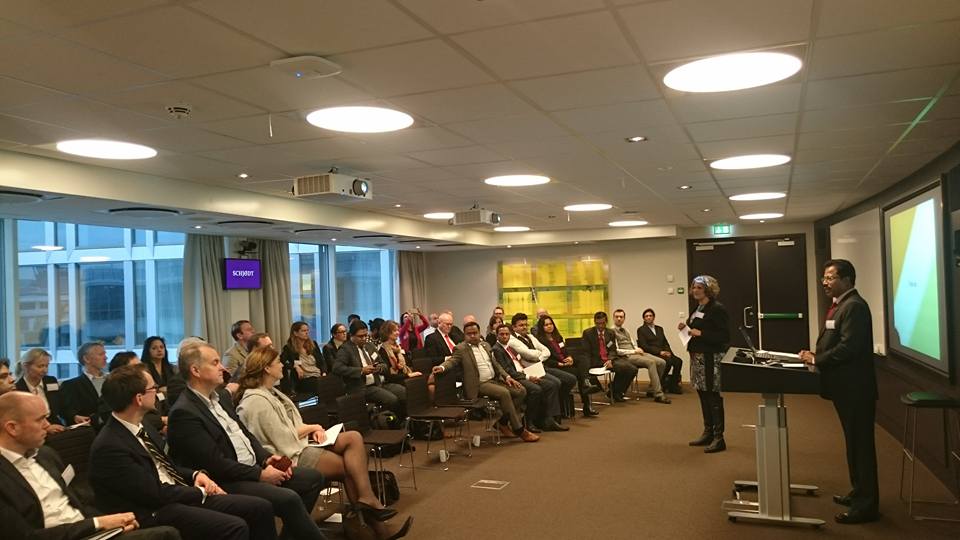 Agenda for the meeting
15.30: Coffee/tea, snacks and mingling with NICCI members and panelists.
16.00: Annual General Meeting formalities, election of board members.
16.15: Member meeting. Panel discussion.
17.15: More mingling
India will come out of the Corona crisis as a rising global economic center.
By 2050 India will be the second largest economy in the world.
We are in a window of opportunities for Norwegian business, that we have to invest more in, and act on. We have to do it now! Think of India as New York in the 1920´s and it becomes clear why we cannot wait.
NICCI want to play a key role in making Norwegian companies understand India and get in business in India. This member meeting will focus on export to India.
The format is a panel discussion with representatives from the new export strategy council, as well as government, research and companies.
–Ann Ollestad, Ministry of Foreign Affairs
–Trine Radmann, The Export Strategy Council / Norway Health Tech
–Karen Landmark, Greenstat
–Himanshu Gulati, Parliamentary representative
–Thomas Hansteen, The Research Council of Norway
–Bredo Erichsen, Statkraft
–Maja Vikan, Moderator
How to seize the opportunities?
What are the do's and don'ts when entering such a complex emerging market?
How India-ready are Norwegian companies actually? How to prepare?
Are existing research and Innovation initiatives sweet spots for commercial business?
How to ensure safe frames and opportunities for Norwegian export to India?
Register for the meeting now!
Members, check your mail for the invitation and link to register for this meeting
Still not a member in the Norway-India business community?
Please submit your membership application to be able to join the meeting. Send a mail to post@nicci.no if you have questions or want to test out one of our meetings before deciding.