Date: 8. November
Time: 15:00 -16:30 followed by a DNV Headquarter "field visit" and refreshments/mingling
Venue: DNV, Veritasveien 1, 1363 Høvik.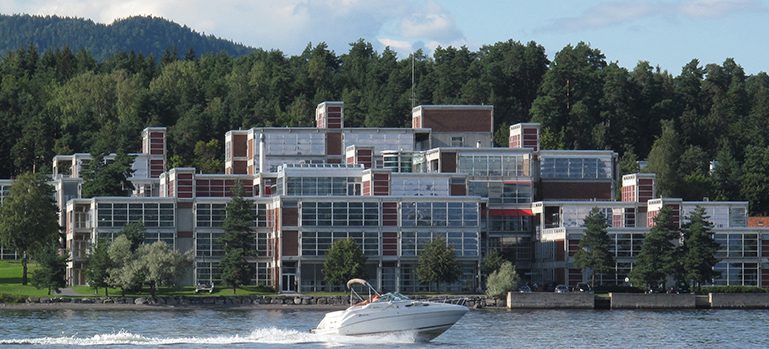 ---
Register for the member meeting
Online registration closed. NICCI members, please send an email to General Manager Trond Skundberg to join the meeting. Email: post@nicci.no or sms to 97025025 with company name, your name and email.
Agenda
Check-in at the reception in building Veritas 1.
Be present latest 14.50
15:00
Welcome by NICCI and DNV
Get to know fellow member company: DNV
Keynote: "Norwegian companies as technology partners in the India story" Indian Ambassador to Norway Acquino Vimal
"India at 2047 – what does the potential of India hold for investors" Ms. Varda Taneja, Vice President, Invest India (online)
DNV as Technology partner in the Innovation and start up world. Kaare Helle, Venture Director
Updates and experience sharing selected NICCI members:
-Ole Henæs, Innovation Norway
-Dr. Sarun Kumar Kochunni, Post Doctoral Fellow, Department of Energy and Process Engineering, NTNU.
-Introduction new partner member CMS Kluge. Stian Hultin Oddbjørnsen, Partner.
-Hans Jørgen Elnæs, SiriNoR AS

16:30
Tour of the DNV headquarter
Alternative 1) An insight into DNV's ERS (emergency Response Services) and how they support ships in distress.
Alternative 2) A visit to the material laboratory focusing on DNV's involvement in the material testing & 3D printer technology qualification.
17:30 – 18:00
Networking / Refreshments
The event is exclusively for NICCI members and invited guests. If you want to apply for membership, please click here or get in touch with General Manager Trond Skundberg on email post@nicci.no or phone/sms/WhatsApp +47 97025025
Getting to the venue
The DNV Headquarter is at Høvik, 10 km from central Oslo. Adress: Veritasveien 1, 1363 Høvik
By car: it is plenty of free guest parking spaces at the venue.
By public transport: Bus 163 (Rykkin) departs every 10 minutes from Oslo Bus station – Nationaltheatret – Vika Atrium – Sjølyst and Lysaker Stasjon. Depart at bus stop "Solvikveien" and walk for 10 minutes to DNV. (total travel time from Oslo to DNV is around 35 min)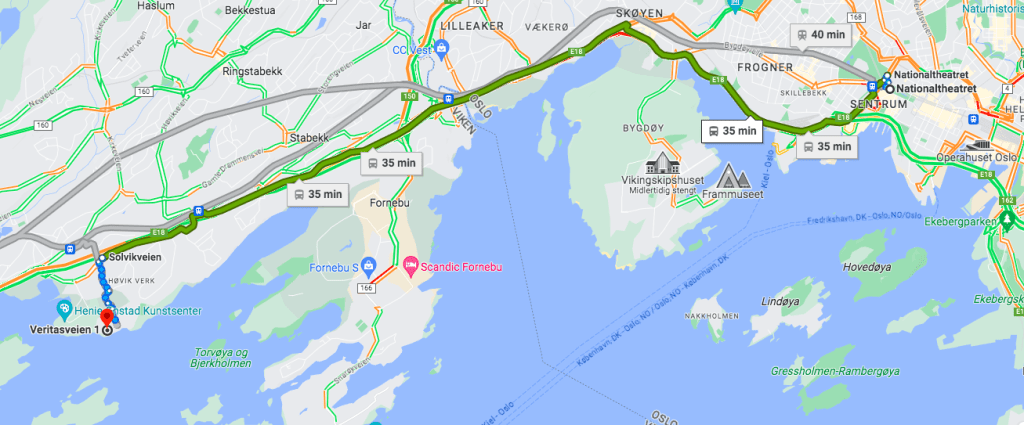 Getting back to Oslo: free bus shuttle from DNV
DNV operate their own free shuttle bus service from their office to Skøyen and Sandvika. 20-minutes intervals at that time, the last one leaving at 18:00
We look forward to see you there :-)