Join us for exclusive updates on current Norway-India affairs. Get deeper insight in the stories behind the news, recent events and learn from fellow members experiences. Welcome to a meeting dedicated to exciting and relevant Norway-India business stories.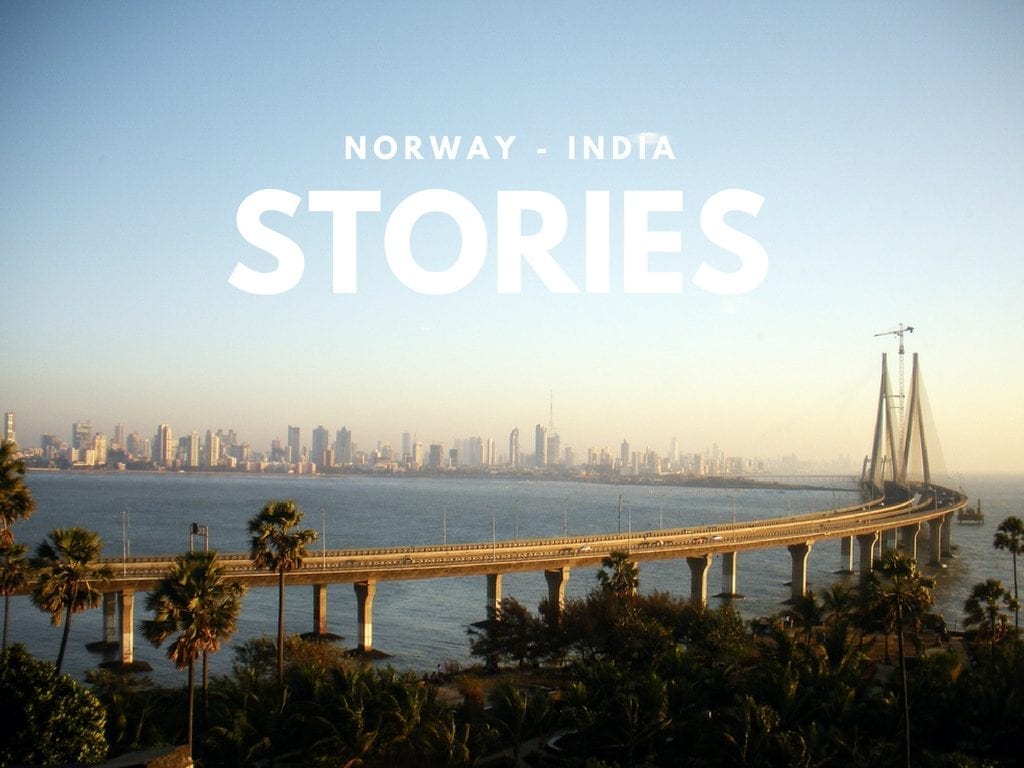 Time: 5th April at 13.00 – 15.30
Place: Oscars gate 27, Oslo
4 interesting Norway-India business stories will be told. As always, ample time for networking with members of the Indo-Norwegian business community. Light afternoon snacks, coffee and tea will be served.
Agenda
Welcome 
Tima Iyer Utne, Chair NICCI
Story 1: "Why India?"
How the Norwegian Seafood Council analyzed their opportunities and created their India strategy. Ingelill Jacobsen, Manager Emerging Markets at NSC will let us in on status and the road ahead.
Story 2: "Indo-Norwegian Renewable Energy Week", Delhi 6. – 10. February 2017
Get a glimpse into this successful Team Norway event on Solar, Wind, Bio, Hydro, Storage, Off Grid, Big Data & AI. A delegation of 30 Norwegian companies, research institutions and municipalities met 50+ Indian stakeholders. Speakers: Merethe Sandberg Moe, The Research Council of Norway + case presentation from Thorstein Tønnesen, CEO of Tinymesh.
Story 3: "India lessons learned"
Bredo Erichsen, Country Head Statkraft will talk on relevant experiences from Statkrafts India-journey.
Story 4: "Nammo Raufoss entering India"
Agnar Hannisdal, Director Global Sales and Marketing, Nammo Raufoss AS, will update us on their India initiative.
Mingling
Bring your business cards and meet new people sharing your interests in Norway-India business.
Get in touch with the NICCI administration if you have questions or suggestions for topics and stories for our future member meetings.
Not a member yet?
Apply for membership now or send us an email if you need more info or want to be a guest at one of our meetings.
We look forward to see you all at the meeting.