Our keynote speaker Sony Kapoor will give you the answer at India Business Day in Oslo on Monday 3.June.
10 inspiring speakers, 5 breakout sessions and networking. 200 seats – get your free ticket now!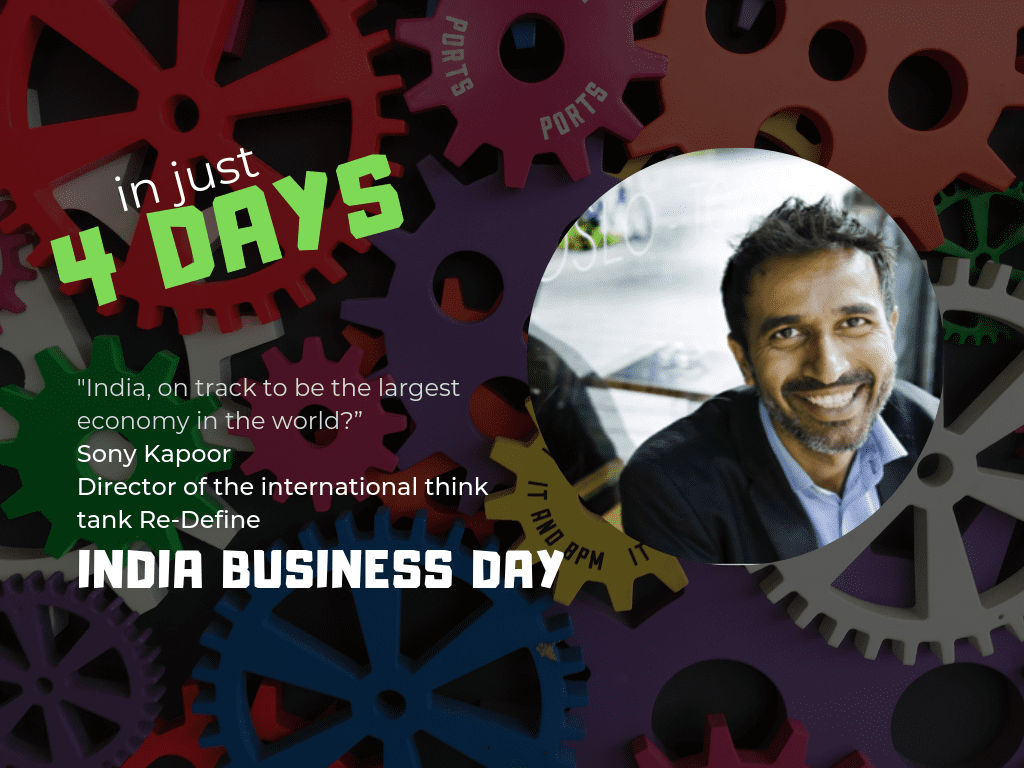 Let us tell you a little more about Sony:
Sony Kapoor is an influential economist, finance professional, and sustainability & development expert whose career spans the private sector, civil society, academia & policymaking across several countries. He has a 20-year track record of success in tackling public policy & business challenges through original research, strategic advice, targeted advocacy, entrepreneurial initiatives and building coalitions.
See the final program and register for free now: www.nicci.no/india-business-day
"India Business Day" is all about creating interests to enter the giant Indian market. We want to highlight specific business opportunities and showcase funding- and support agencies.