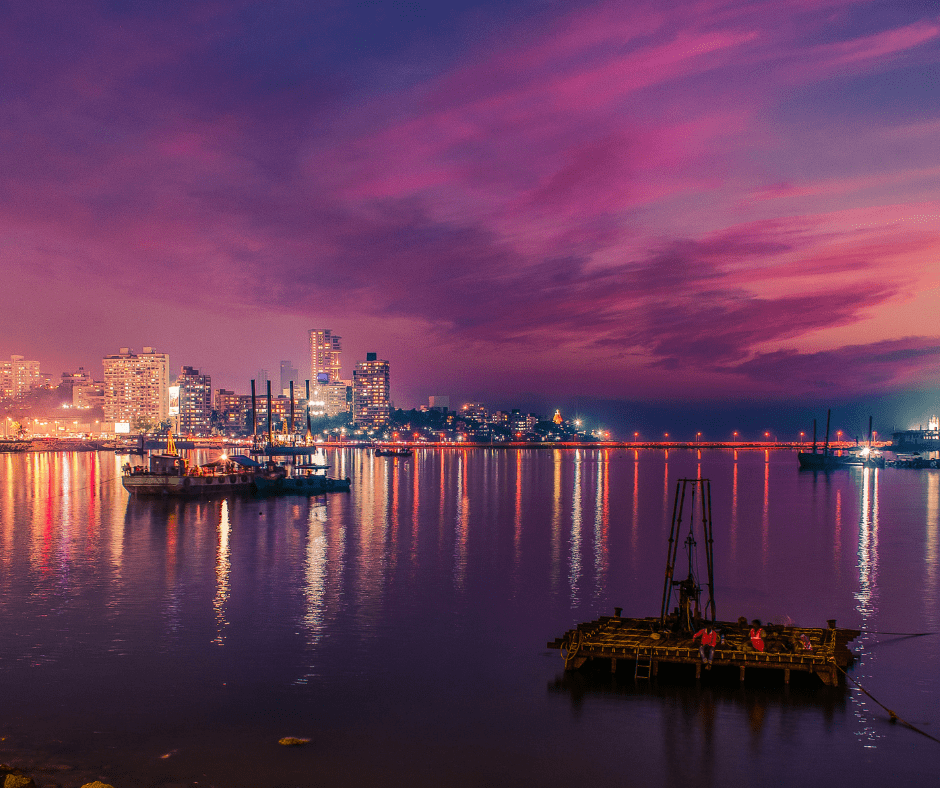 BUSINESS DELEGATION TO INDIA OCTOBER 2022

Remember to sign up before July 10.
3 days in India: we will connect you with the right people, the right knowledge and the right business opportunities

Delegation partners:

Norwegian companies wanted!
For the Indian Government to succeed in it's ambitious climate and sustainability targets, access to technology, capital and expertise is needed. Norwegian companies are well positioned to contribute to this and emerge with a strong position in the Indian market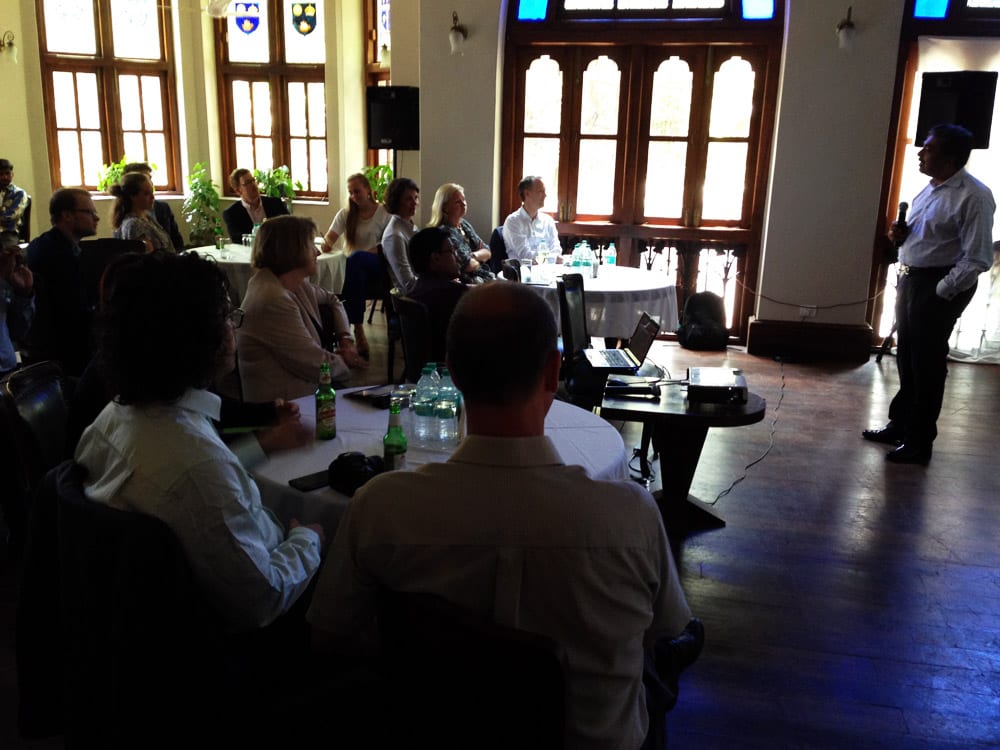 A taste of the program
Opportunity Workshop at Innovation Norway
Networking reception at the Norwegian Embassy in New Delhi
Meeting at the World Bank. Collaboration opportunities and ease of doing business
Meeting Invest India
3 Exclusive on-site business visits in Mumbai
Norway-India green shift business partnership session
"Understanding India" – with a taste of the business culture, Indian food & wine.
Networking dinner at the residence of Consul General Arne Jan Flølo, Royal Norwegian Consulate General in Mumbai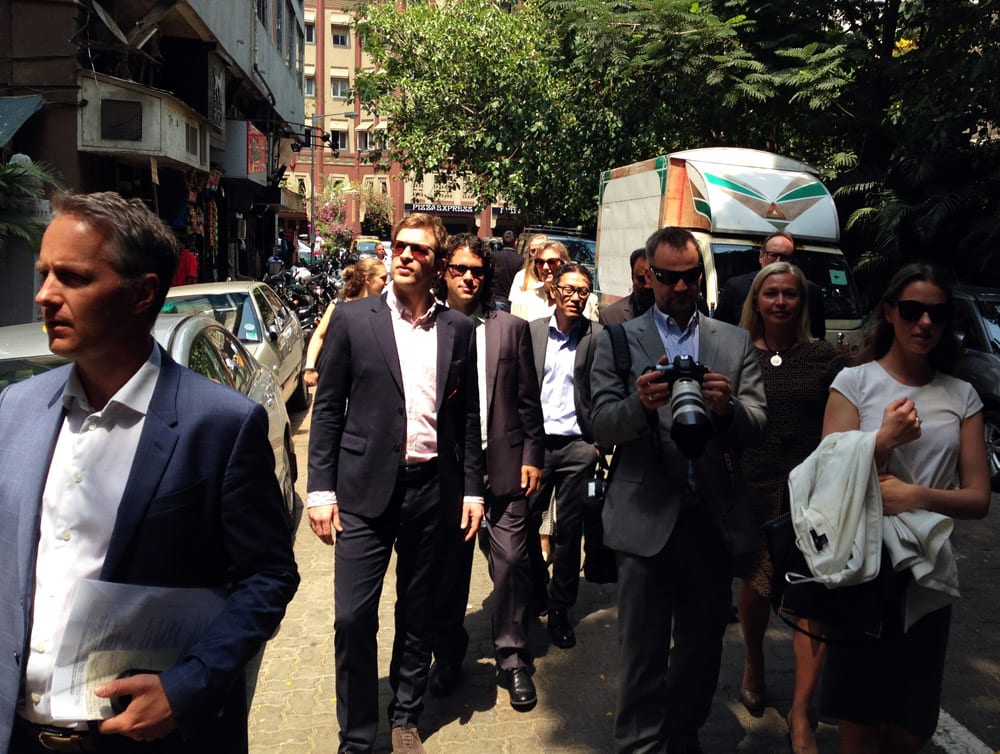 Good reasons to participate
Explore hight potential business opportunities
Be inspired by Innovation, and growth stories
Discuss your market potential in India with relevant counterparts
Learn from companies that succeeded
Get exposure for your company and your India ambitions towards important stakeholders
Connect with the people that can make a difference for your India business
Involve/engage your existing connections in India
Understand (a little more of) India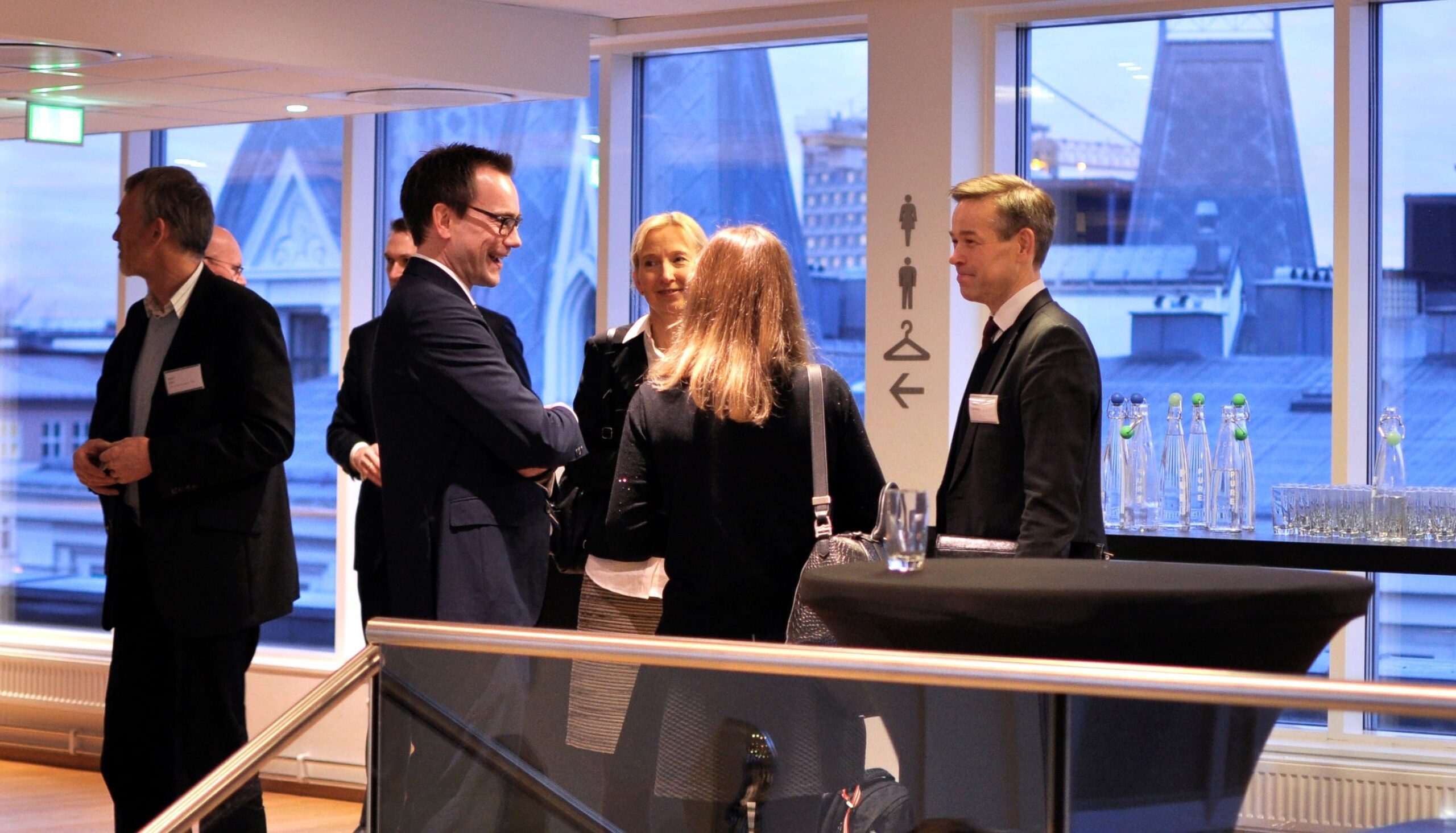 Who can participate?
Norwegian companies that want to explore business opportunities in the Indian market
Norwegian companies already established in India. Be connected with new opportunities
Impact Investors
Gov. and non-gov. organizations with interests in green-shift business collaboration between Norway and India
RENEWABLE ENERGY – CIRCULAR ECONOMY – SUSTAINABLE OCEAN ECONOMY
Exploring green shift business opportunities
This year's delegation has a broad sustainable-business focus, diving into collaboration- , investment- and business opportunities -with impact on climate and community in emerging India.
Growth companies with complementing products and services, joining resources to succeed in India. Export to the world's… Read more

---
This statement came from Stina Torjesen at the India event in Arendalsuka. Agreed by panelists Espen Barth… Read more

---

Companies, organizations, individuals -by invitation only: NOK 7.500,- NICCI members: NOK 2.500,- (partner members, company members, individual… Read more

---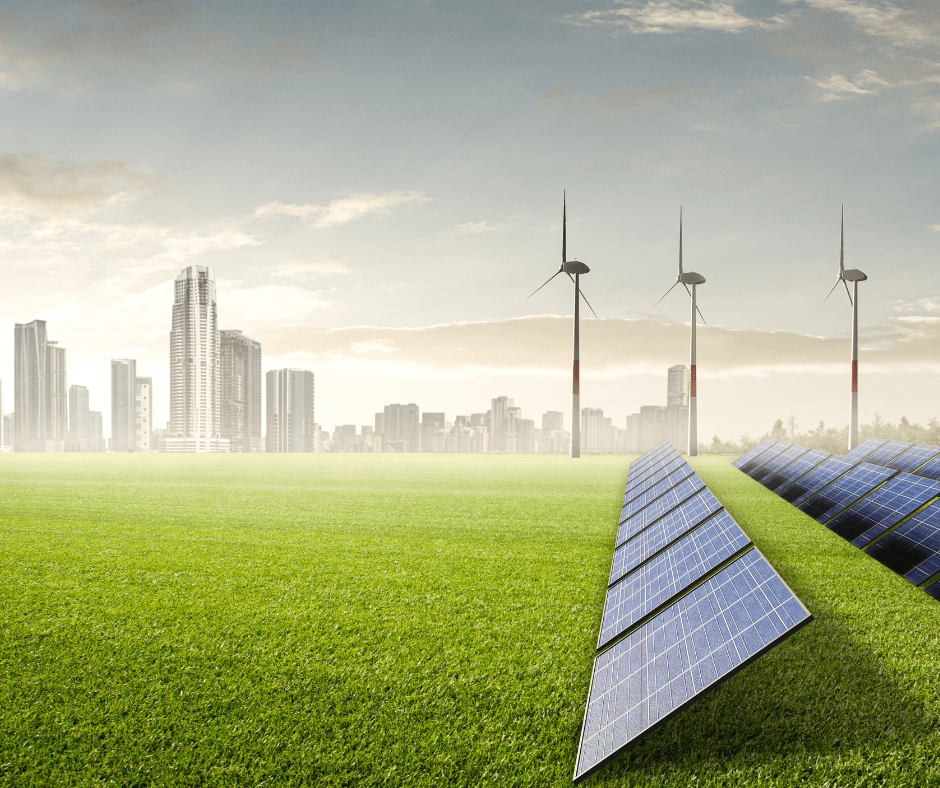 REGISTER FOR THE DELEGATION NOW…
INDIA, 10.-12. October 2022