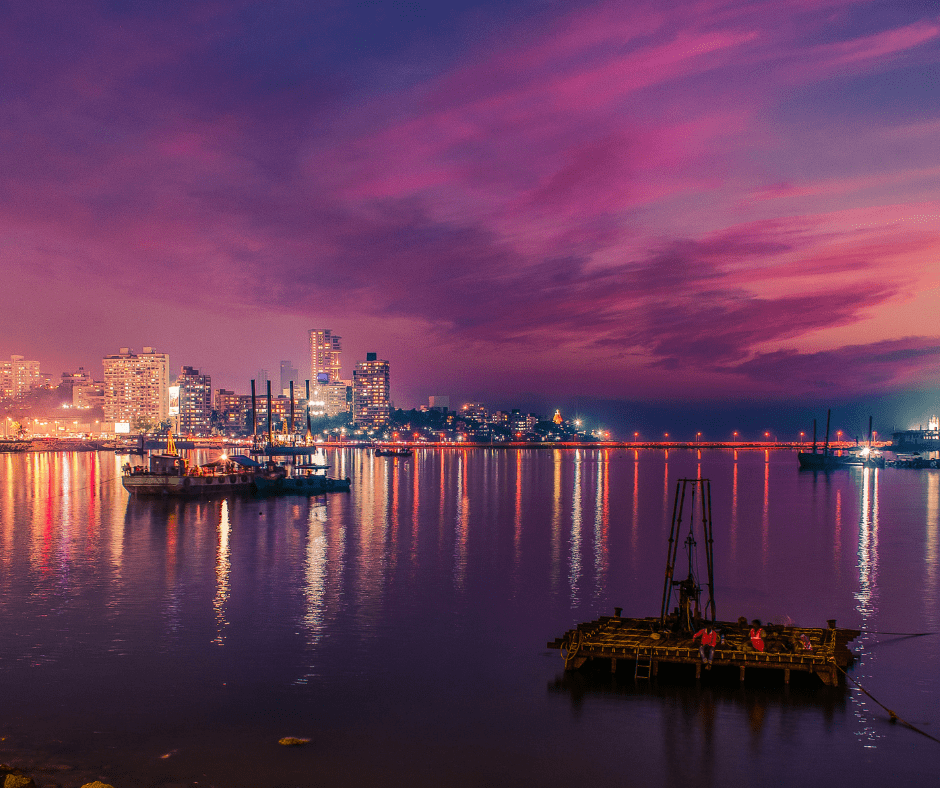 BUSINESS DELEGATION TO INDIA 26.-31. OCTOBER 2023

Join our visit to two Indian megacities – Delhi and Mumbai


Track 1: Energy
Norway´s strong energy sector aligns with India's requirement. Join us to explore opportunities and make the right connections.

Track 2: Impact-Tech
We take a cross-sector approach to bridge Norwegian and Indian businesses engaged in technology that benefit people and planet. Market entry – sourcing partner search – investment.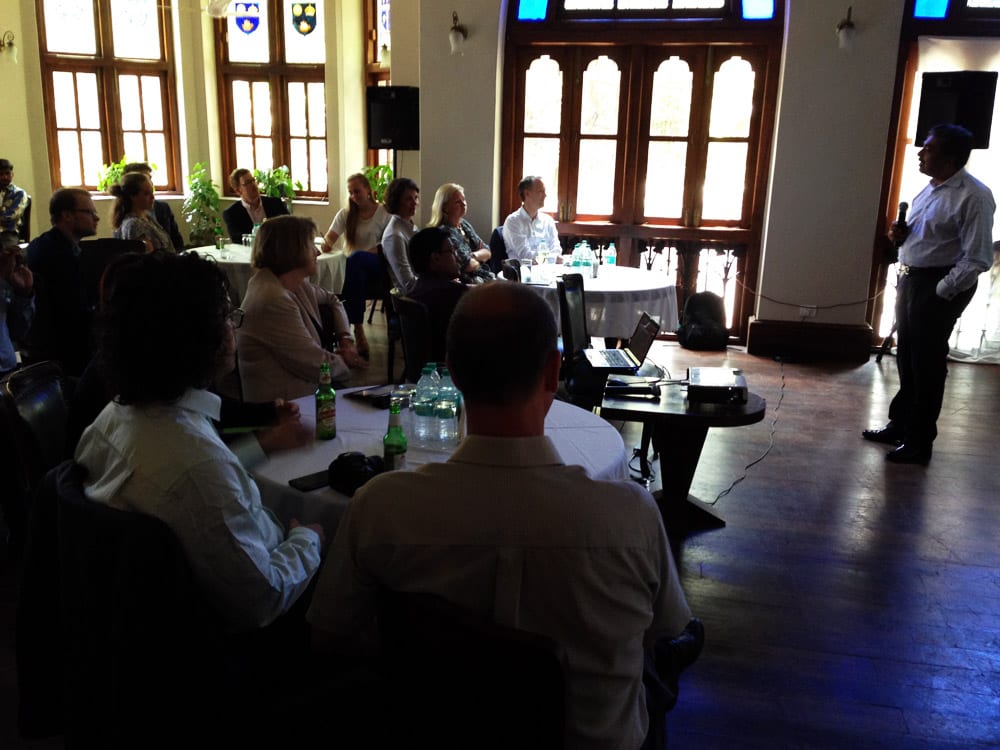 Program
Tailored B2B meetings
Networking- lunches and dinners
Norway India business seminar in Mumbai
Business pitch session
World Energy Policy Summit in Delhi
Exclusive business visits. 2 tracks: Energy and Tech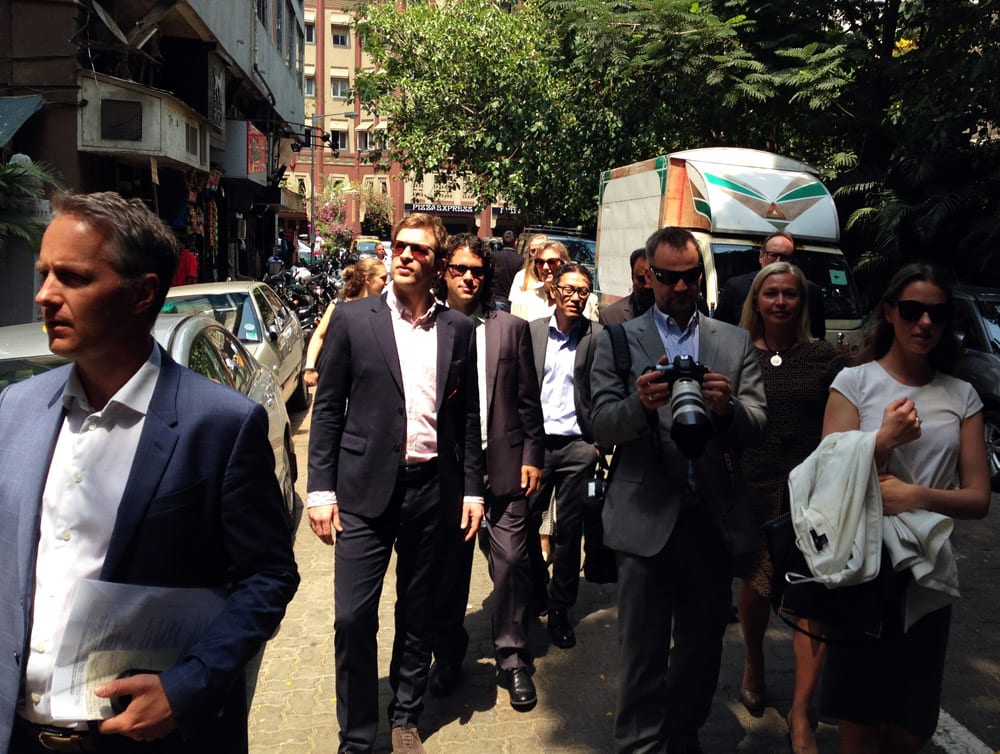 Good reasons to participate
Explore business opportunities
Get firsthand experience and insights
Discuss your market potential in India with relevant counterparts
Learn from companies that succeeded
Get exposure for your company and your India ambitions towards important stakeholders
Targeted Networking: connect with the people that can make a difference for your Norway-India business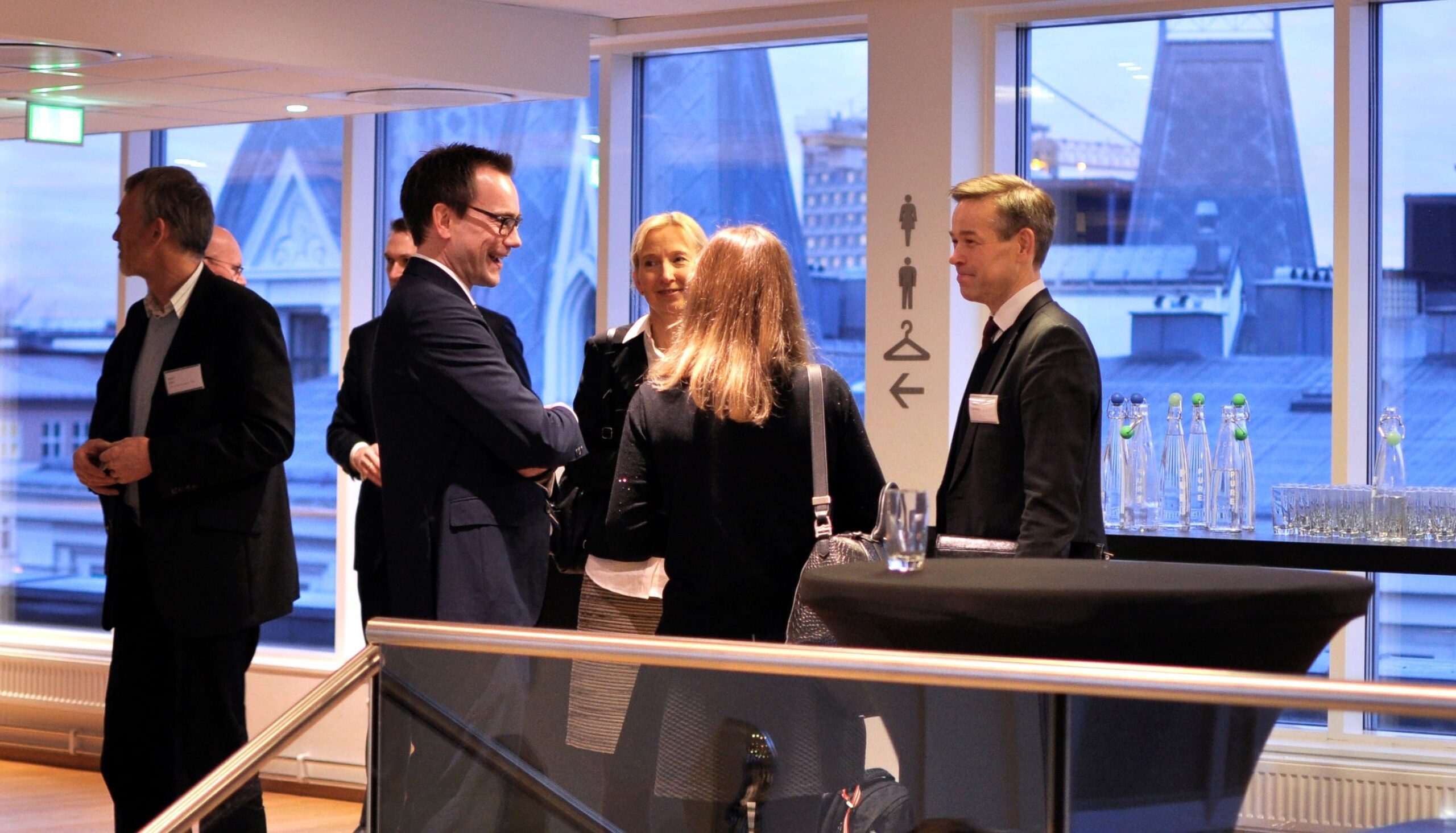 Who should participate?
Norwegian companies that want to:
-explore market opportunities
-explore investment opportunities
-meet potential partners
-search for sourcing partners
-connect with Team Norway in India
-get insight in Norwegian companies experience


Indian companies:
-with interests in green-shift business collaboration with Norwegian companies
– interested to invest in Norwegian technology

"Bridging green shift business opportunities"


Delhi: 26. and 27. October
Part time participation in World Energy Policy Summit, networking, dinner reception, exclusive company visits and B2B meetings.
Mumbai: 29.-31.October
Our own Norway-India Business seminar, exclusive business site visits, pitch session, networking dinner reception and B2B meetings.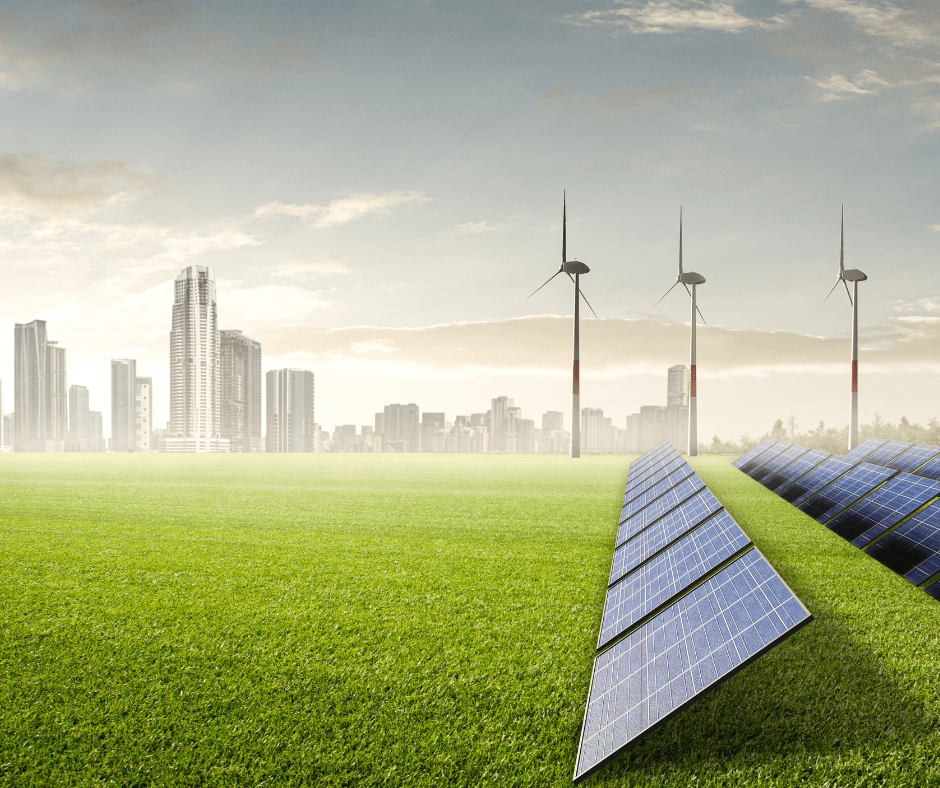 REGISTER FOR THE DELEGATION NOW…