Speakers from NICCI, Norsif, Statkraft, Grieg Investor, ICICI Prudential AMC and Norfund.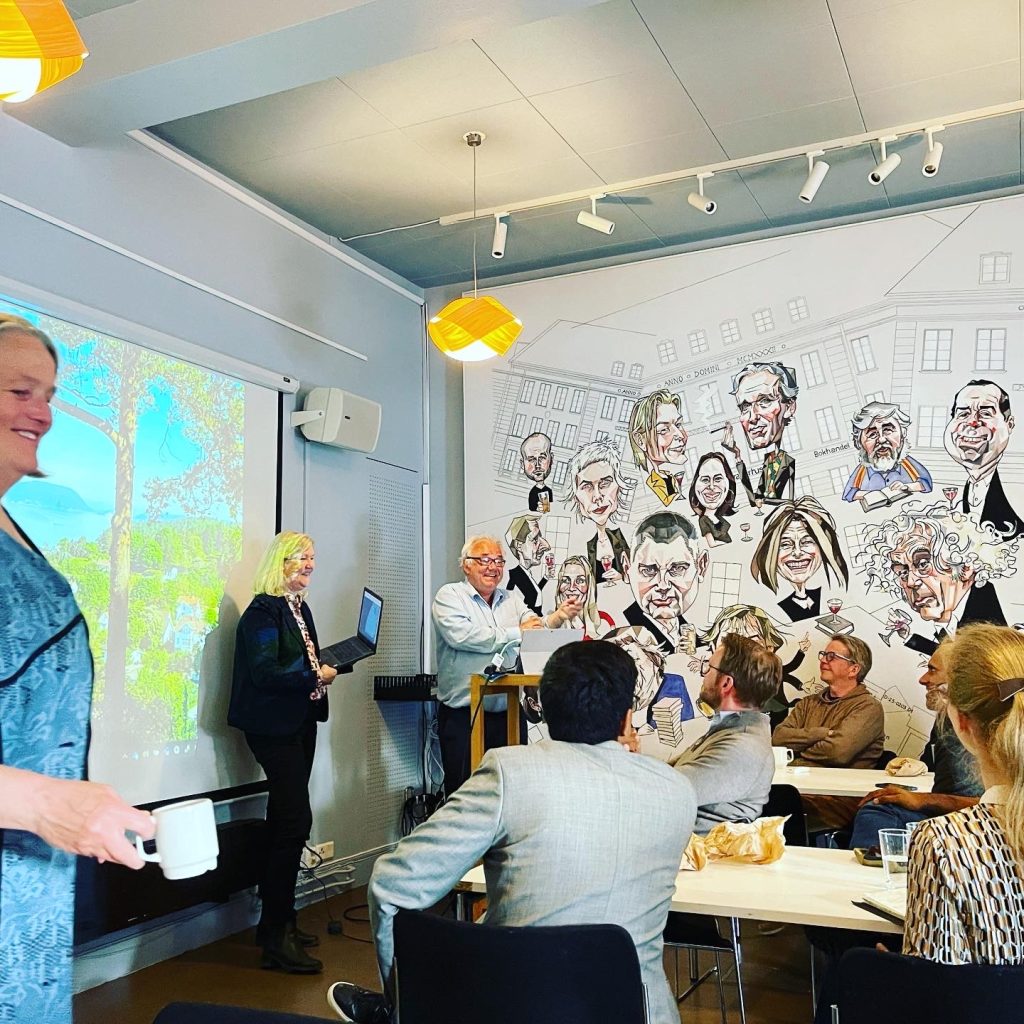 India with its 1,4 billion people is a key player when it comes to future global growth and solving the climate issues. There are huge opportunities for great investments, considering what it would take to bring hundreds of millions of Indians out of poverty. Learn more about today's situation on macro and ESG from India's leading asset manager ICICI Prudential AMC.
Impact investments into areas like clean energy, microfinance, EV, agriculture, and green technology solutions will be important, and large Norwegian investors like Statkraft and Norfund have been in India for many years. Hear what they and Norway India Chamber of Commerce have experienced through their time working and investing in India.
Organizer: Norsif (Norsk forum for ansvarlige og bærekraftige investeringer)
Co-organizer: Norway India Chamber of Commerce and Industry (NICCI)
Time: Wednesday 12 April 2023 at 4.30 to 6 pm (followed by mingling over a drink or coffee)
Venue: Litteraturhuset, room: Kvernland, Wergelandsveien 29, Oslo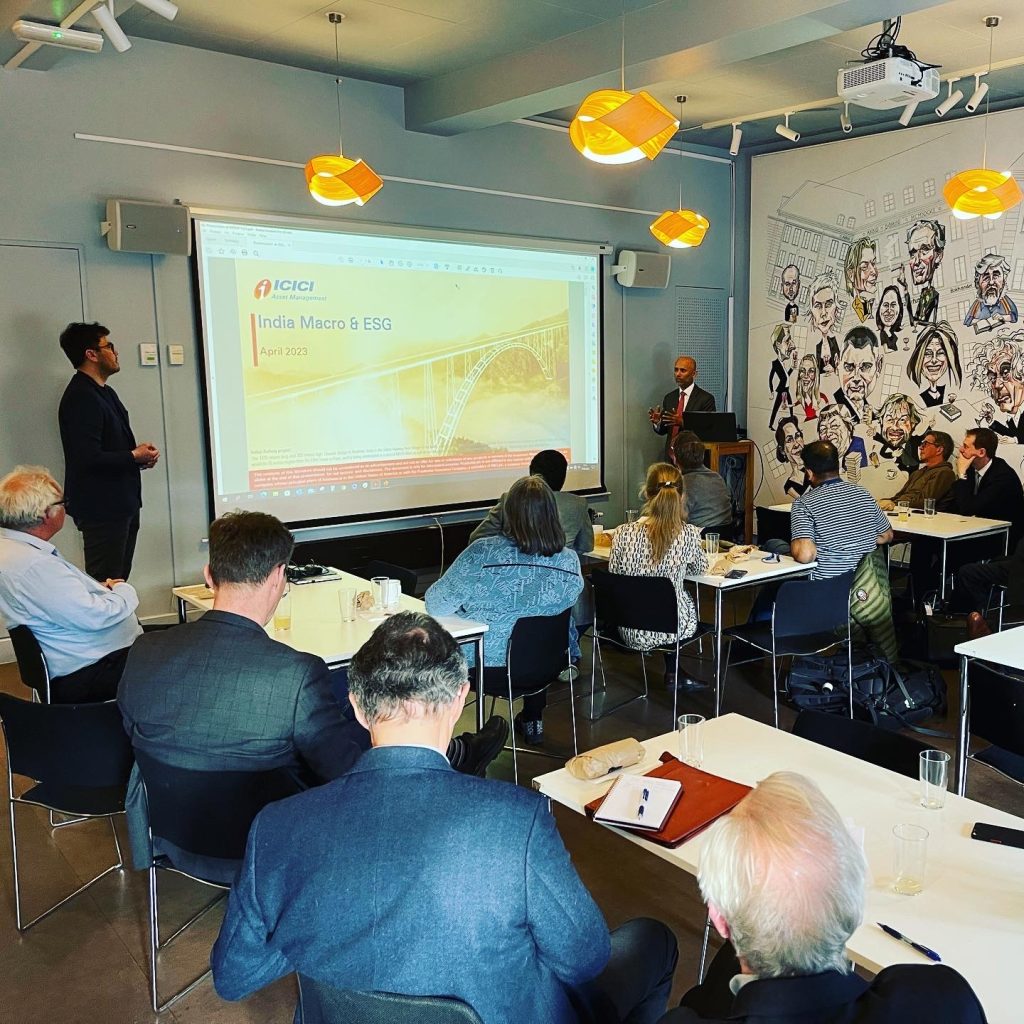 ---
PROGRAM
Welcome by Lars Erik Mangset – Head of Sustainable Finance at Grieg Investor and Board Member at Norsif
Presentation by Bredo Ericsen – Change Manager at Statkraft and Chair of NICCI (Norway India Chamber of Commerce and Industry)
Norway's relationship with India for the last 10 years – changes and developments:
Politically
Investmenent wise
· How large are the Norwegian investments in India?
· Are direct investments being made?
· What are the opportunities for impact-investments in India?
Sustainably and financially
Presentation by Mr. Shamit Chokshi, Head of Offshore Fund Investments, International Business at ICICI Prudential AMC
ESG and macro in an Indian perspective (10 min macro 15 min ESG)
Presentation by Mr Mark Davis, EVP Renewable Energy at Norfund
Norfund's experiences of India. A case study in impact investing.
Q&A and round-up
6 pm mingling and informal discussions at the Litteraturhuset bar.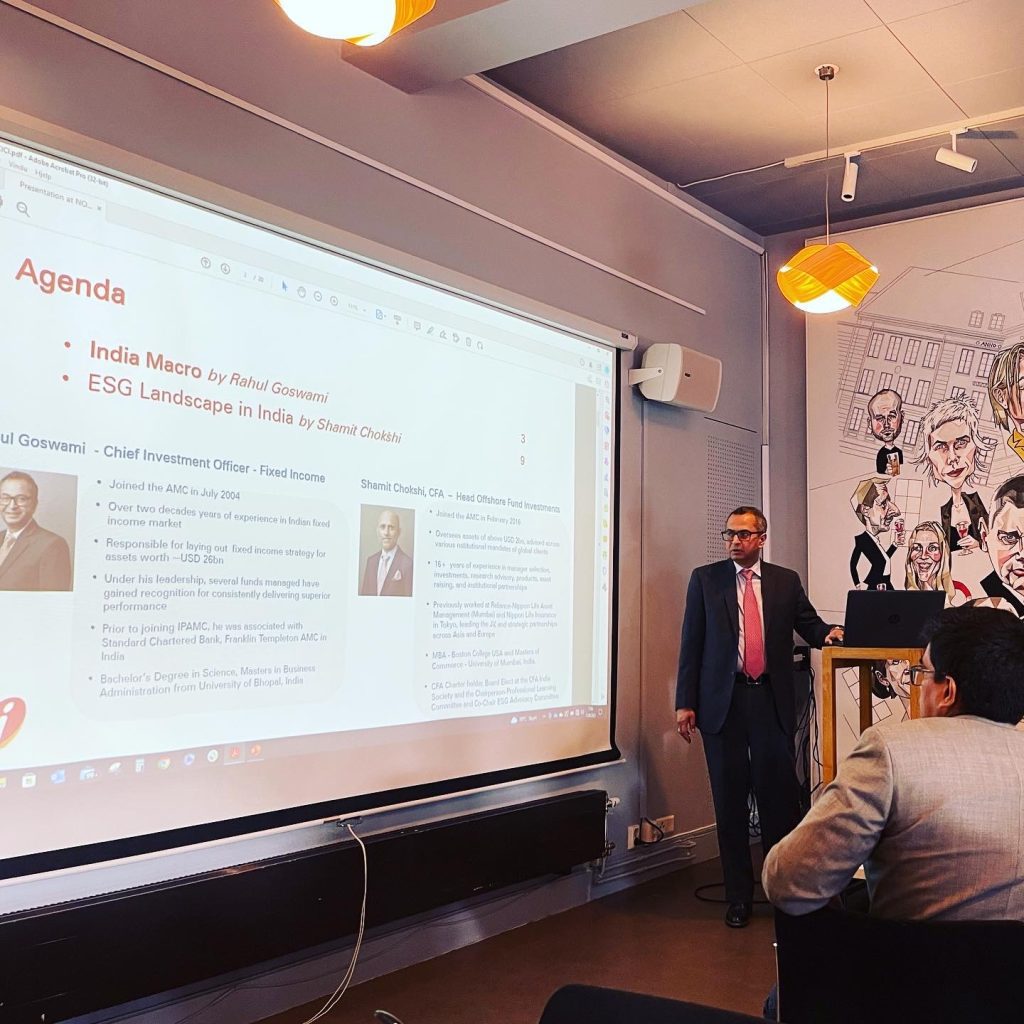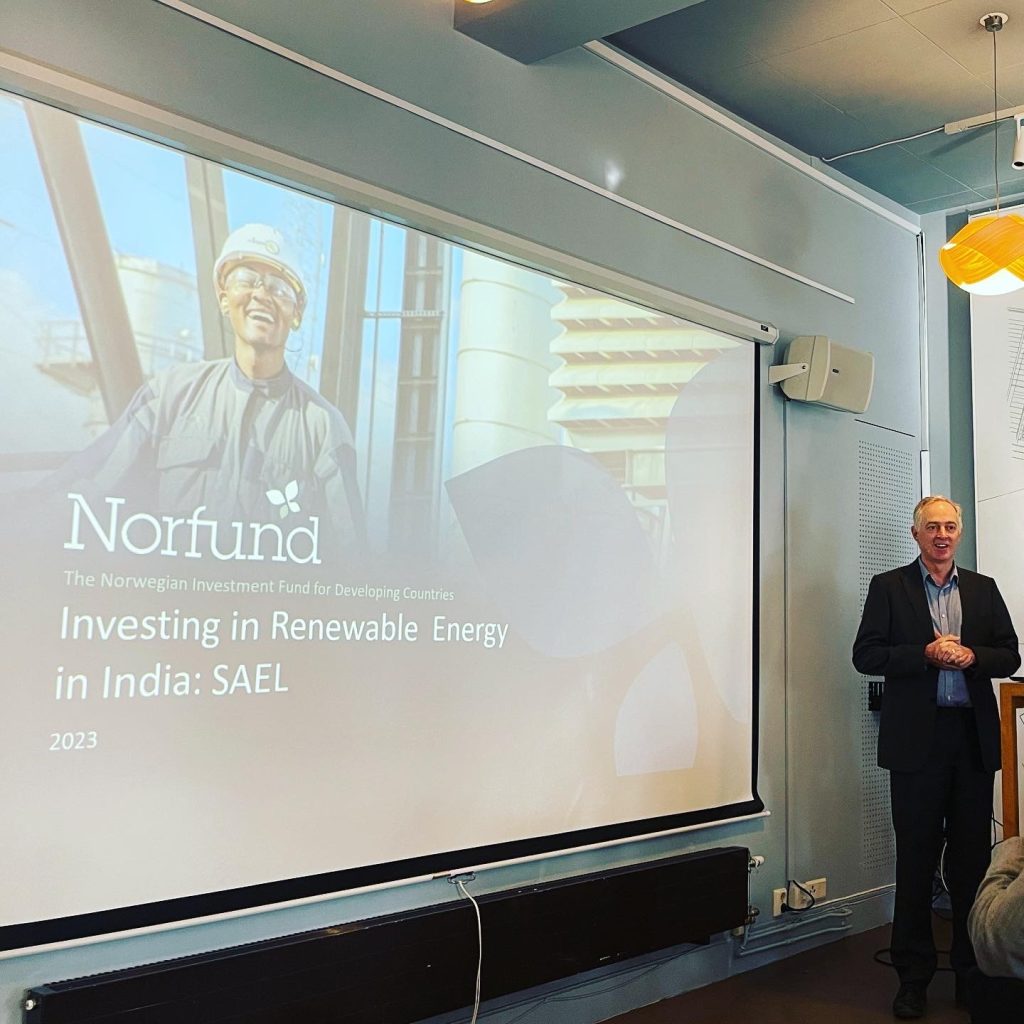 Not yet a NICCI member? Click here to apply for membership