NICCI would like to invite you for our Global Mobility Forum in Oslo on the 16th March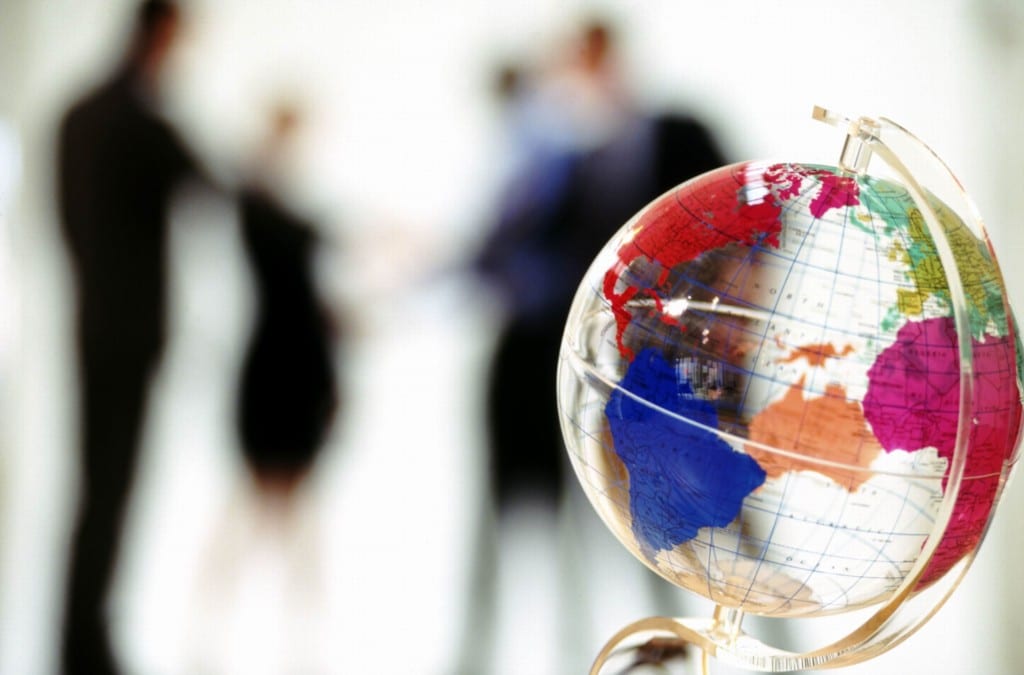 Time: Monday March 16th – 16.00
Venue: Oslo Chamber of Commerce, Henrik Ibsensgate 100, Oslo
Agenda:
16.00 – 16.30
Networking and refreshments
16.30 – 16.40
Welcome & introduction of Global Mobility Forum
NICCI Chair Rina Sunder
16.40 – 17.00
Integration and productivity from day one
Lars-Kåre Legernes, MD, Oslo Chamber of Commerce (OHK)
17:00 – 17.20
Global mobility:
Trends, people and politics between Norway and the world
Mari Berdal Djupvik, Political Advisor, Abelia
17:20 – 17:40
Adapting Indian HR policies to Norway
MD, L&T Infotech Nordic, Sarbajit Deb
17:40 – 18:00
Q & A Session
(online registration only)
Holi Party
Furthermore, NICCI requests the pleasure of your company for our Holi Party hosted after the Global Mobility event,  at 19.00 hrs. By invitation only. NICCI Members, please check your inbox for the invitation.