Today India reached 7906 positive Corona cases. The 21 days total lockdown, announced to end on 15. April, will defenately continue.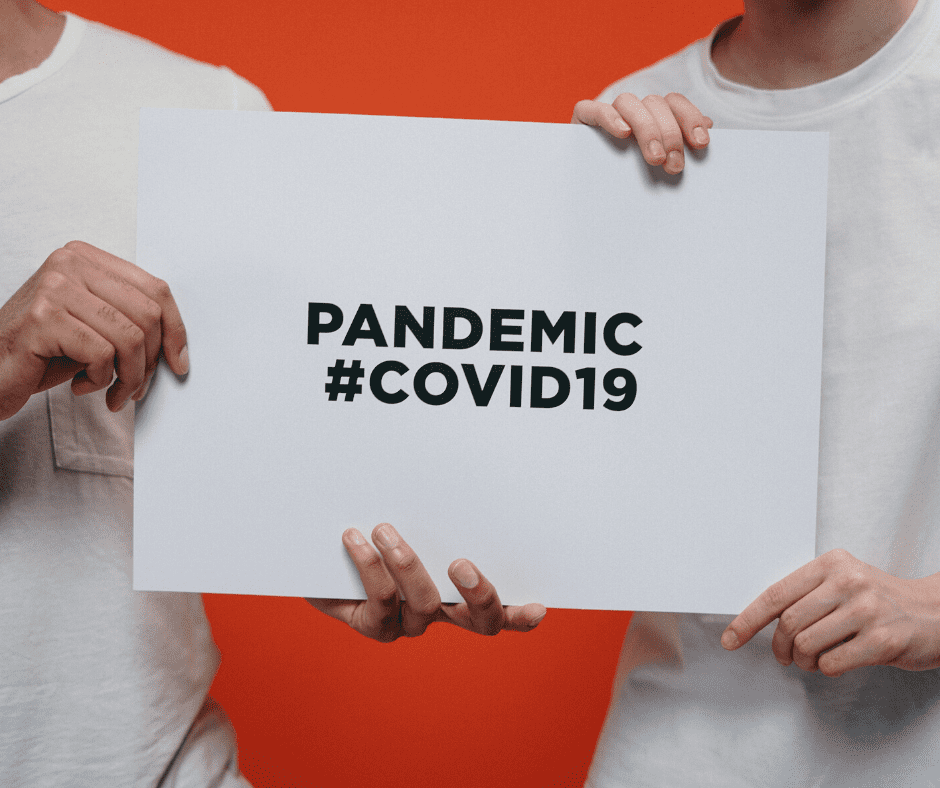 Today Saturday 11. April, Prime Minister Modi had a video meeting with all the Chief Ministers in all states. Not surprisingly the CM´s seems to agree in extending the total lockdown for 2 more weeks.
India has reported 7906 positive cases of Covid-19 and 253 deceased. Our source is the Covid-19 Tracker. The next 2-3 weeks are critical with regards to see the effect of the extreme measures.
The difficult battle continues on 3 fronts: fighting the virus, rescuing the economy and limiting the human suffering.
Times of India: PM Modi interacts with CMs, says consensus among states to extend lockdown. 
NICCI goes digital – Webinars to start after Easter.
We are fast-forwarding our digital presence, and right now we are preparing our webinar platform. The Board and administration is planning the first live NICCI webinar -to update on the crises, and let member companies share their experience on how they manage the situation. Both Norwegian companies in India and Indian companies doing business in Norway will contribute to the virtual member meeting.