NICCI dialogue meeting to identify opportunities for cooperation in film-business between Norway and India. Indian film executive Amit Khanna and representatives from both the film-industry and authorities met at incredible Chitra House in September.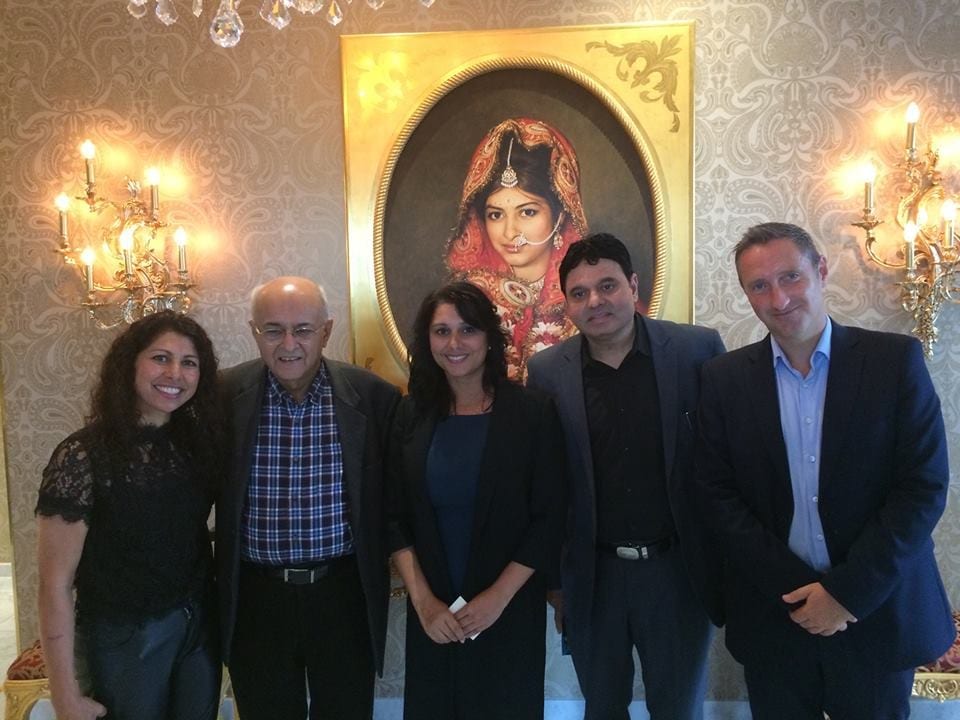 Date: 11th Sept 2017
Venue: Chitra House, Oslo
Our co-organizers: Embassy of India, Bollywood Festival Norway, and Chitra House
NICCI´s General Manager, Trond Skundberg, introduced the participants to the chamber and pointed out the film industry as one of the new sectors NICCI will explore closer to identify Norway-India business opportunitets.
Amit Khanna was invited to make an introduction to Indian film, and demonstrated a deep knowledge on both the artistic and commercial sides of the industry. The participants got very valuable insight from Mr. Kanna, that is not only a filmmaker, lyricist, writer and journalist – but also an influential film executive, with 15 years as Reliance Entertainment´s Chairman.
The official Norway was represented by the State Secretary of Ministry of Culture, Himanshu Gulati and Per Holthe from Innovation Norway. The indian Embassy was represented by Second Secretary Mr. N. Ponnappan. Companies participating was: Film Commision Norway, Filmfond Nord, Bollywood Hungama, Cool Productions and Kulturmeglerne.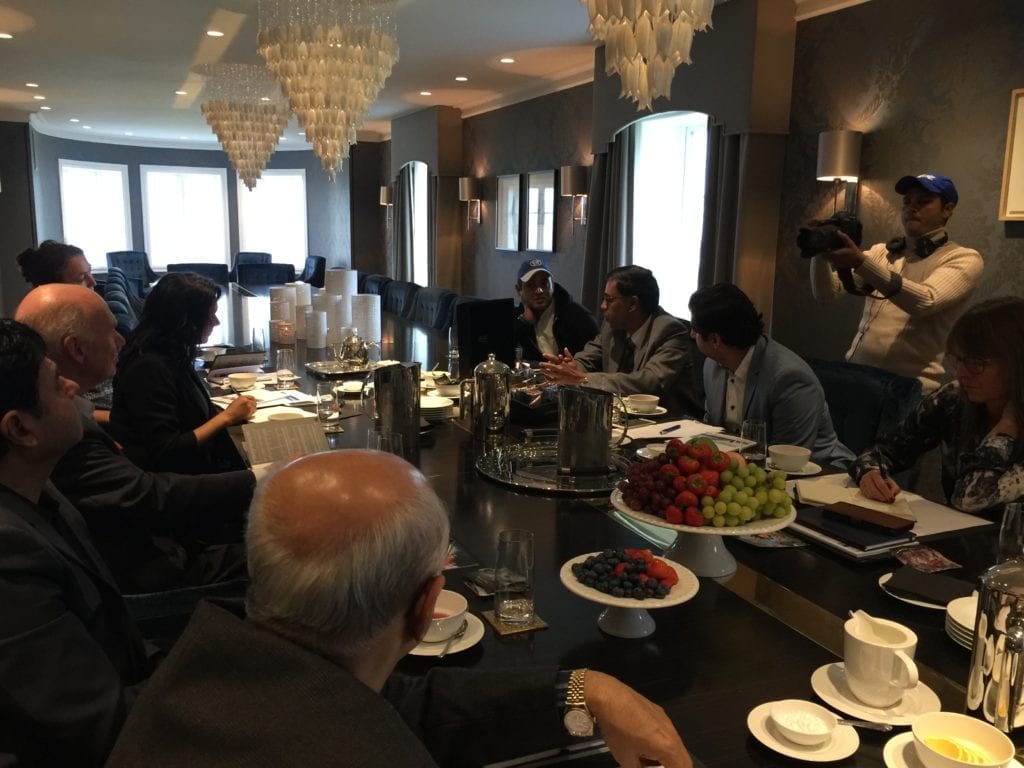 Journalist and Author Anita Pratab moderated the roundtable discussion with the intention to identify the busines sectors involved, arenas to meet, opportunitees and challenges in a Norway-India scenario.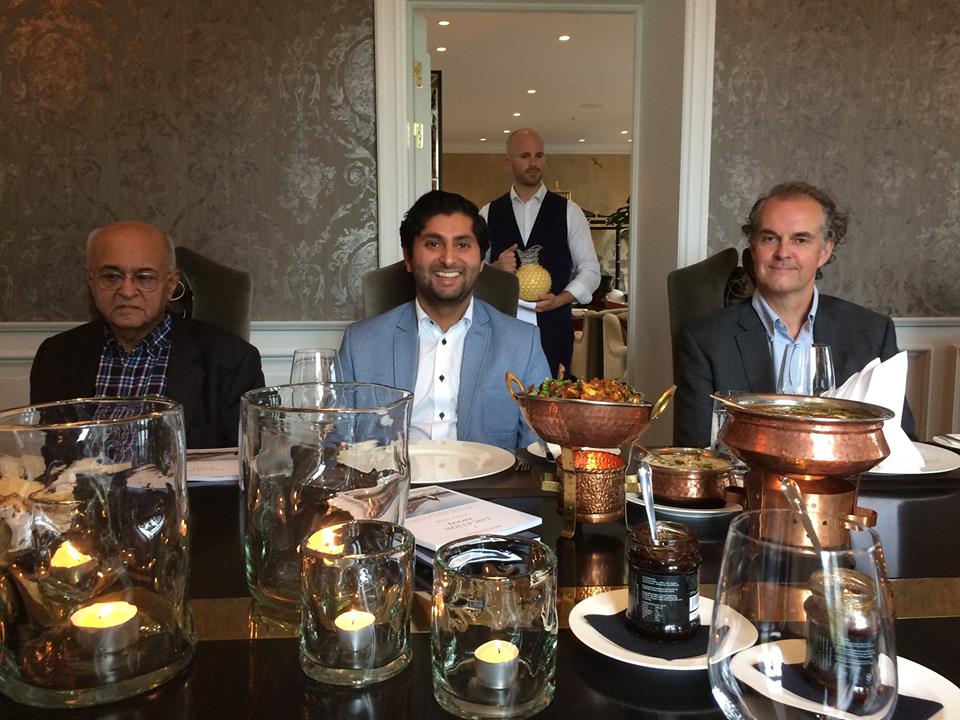 On behalf of NICCI, project leader Deepika Rai will prepare a brief report from the dialogue meeting that will be made availible for participants and NICCI members. NICCI will evaluate the interess in taking this intitiative forward through a joint work group.
The meeting was held in fantastic surroundings at Chitra House, Fornebu – that truly has a facinating history. www.chitra.no