For NICCI members only: The Royal Norwegian Consulate General in Mumbai along with the Norwegian Business Association India has invited us to join on a business delegation to Goa from 21st to 23rd November, 2017.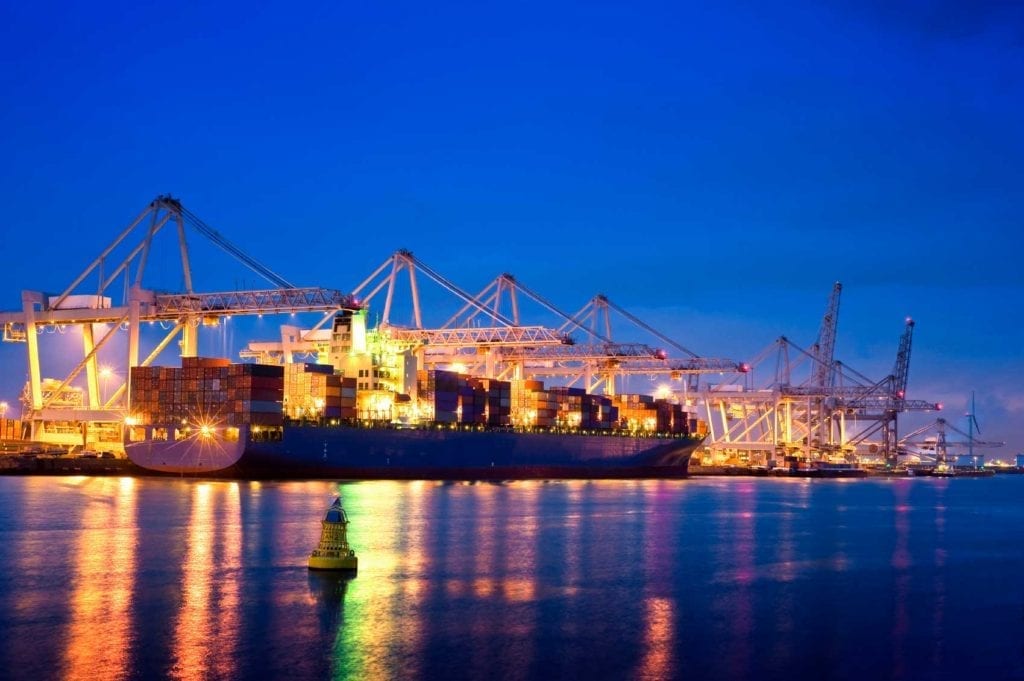 Photo Credit: India maritimeplus
-The delegation would be undertaken to strengthen business and economic ties with important government regulators, public sector units and crucial industry stakeholders, says Ann Ollestad, Consul General at the Royal Norwegian Consulate General in Mumbai. 
-As Norwegian companies have been closely collaborating with varied areas of maritime interest in Goa for years thus the focus areas of the delegation would cover a wide range of maritime cluster representing Norwegian Interest in the state namely to do with skilling, fisheries, port development, shipyards, municipal administration and earth sciences, Ann Ollestad continues.
NICCI members please get in touch with the NICCI administration to indicate your interest of joining.
Preliminary program is mailed to all NICCI members. If you have not received it, please get in touch with the us as soon as possible.
Please note that one of the many site visits demands a security clearance, so we will be needing your passport by end of day 6th November.