India is in lockdown mode. With effect from 22. March no international flights are allowed to land in India. Yesterday the government also announced a ban on all domestic air travel until 31. March. One billion+ people are asked to stay at home. During the Corona crises, little- but relevant information is required for everyone involved in Norway-India business. We will contribute to that.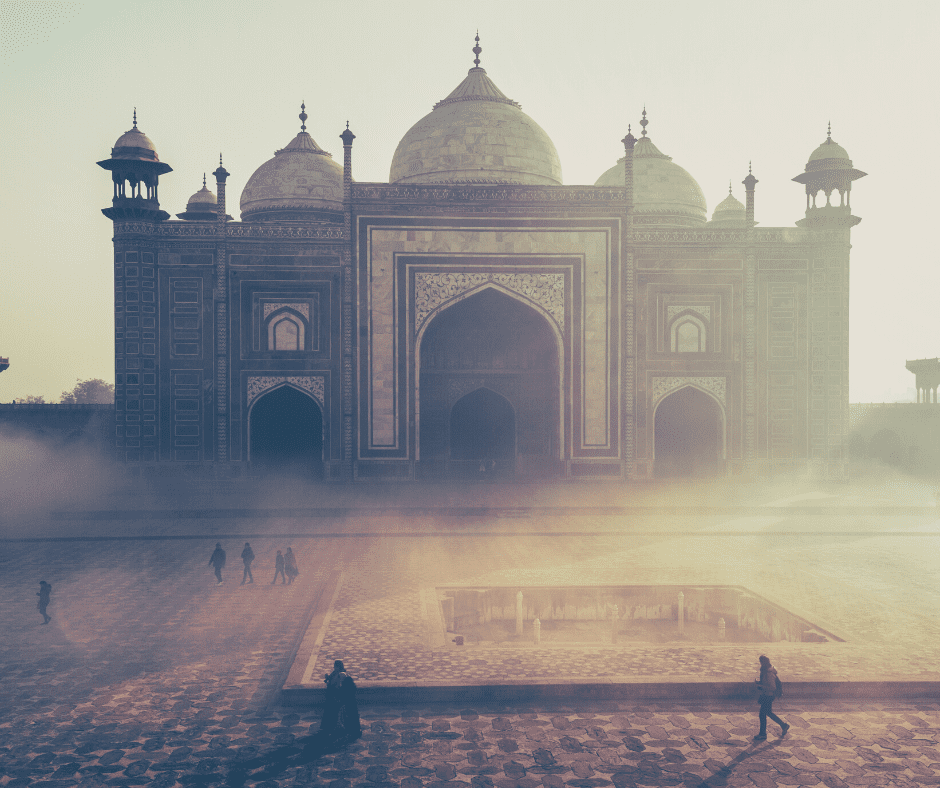 The number of confirmed Covid-19 cases in India remain relatively low at around 500 today. Extreme measures are taken to prevent the spread of the virus, which will affect everything and everyone. The situation is dramatic and extremely unpredictable. No-one know what the next months will bring. Now everyones first priority is to secure employees, understand the effects on the business and to take steps to minimize the damage.
We are constantly in touch with relevant stakeholders and will keep you updated regularly on issues relevant to Norway-India business.
We trust you get to know everything about hand-washing and social distancing from other sources.
NICCI members, please also provide us the email adresses to colleagues that should be on our mailing list.
If you have information to share that is relevant to other members, please send an email to post@nicci.no
The April member meeting will be organized online as a webinar.
The focus will be on the Covid-19 crises, in a Norway-India business context.
Stay Safe!
Best Regards
Norway India Chamber of Commerce and Industry

Maja Vikan, Chair of the Board
Trond Skundberg, General Manager