Online seminar: Wednesday 3 November 2021 at 09:00 to 10:30, Innovation Norway in cooperation with Asia Development Bank and the Norwegian Ministry of Foreign Affairs.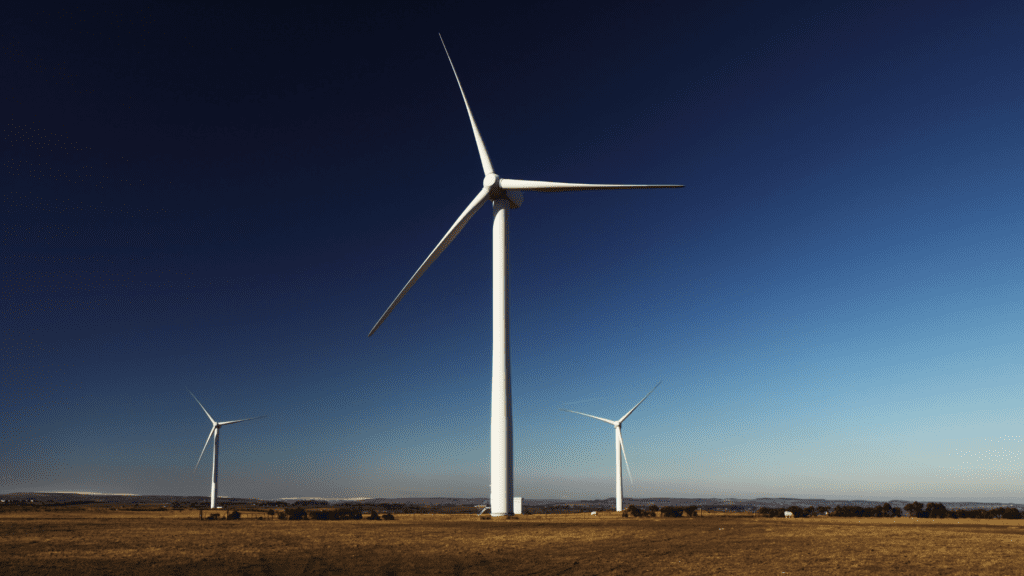 The multilateral development banks (ADB, AIIB, World Bank and more) manage a substantial amount of the annual funds in the Norwegian aid budget. ADB alone has 374 proposed, approved and active projects in the energy sector, and over 2000 if we include the other sectors as transport, water, infrastructure, health, agriculture, marine industries, etc. In addition, projects come through the World Bank (IBRD, IDA, IFC), Asia Infrastructure and Investment Bank (AIIB), African Development Bank, Inter-American Development Bank and more) 
The Norwegian business sector makes little use of the major business and financing opportunities that lie in these projects for Norwegian businesses, know-how and expertise. Norway have a lot to offer in development banks' projects beyond Norwegian funding.