Norwegian Prime Minister Erna Solberg will visit India from 6.-7. January 2019. Norwegian companies are invited to join the business delegation following Solberg. See the program and register online now.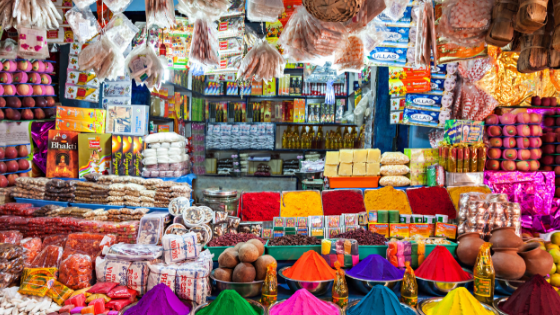 Innovation Norway is organizing the business delegation to Delhi, India. For any questions about the delegation, please get in touch with Hedvig Marie Braarud Poulsen, Phone +47 400 08 012, Email: hepou@innovasjonnorge.no
NICCI will participate in the delegation
NICCI members, please send a mail to post@nicci.no if you want to meet the NICCI administration in Delhi.
Preliminary program
Updated: 21. December
Note that the program is subject to change.
(Link to the Innovation Norway website)
For more information, please contact:
Hedvig Marie Braarud Poulsen
phone +47 400 08 012
e-mail: hepou@innovasjonnorge.no
Bernt Ellingsen
phone +47 905 77 277
e-mail: beell@innovasjonnorge.no
Media contact:
Anne Line Kaxrud
phone +47 906 60 744
e-mail: ankax@innovasjonnorg.no