Meeting with the Norwegian Ambassador to India, Hans Jacob Frydenlund -to coordinate on our 2020 activities.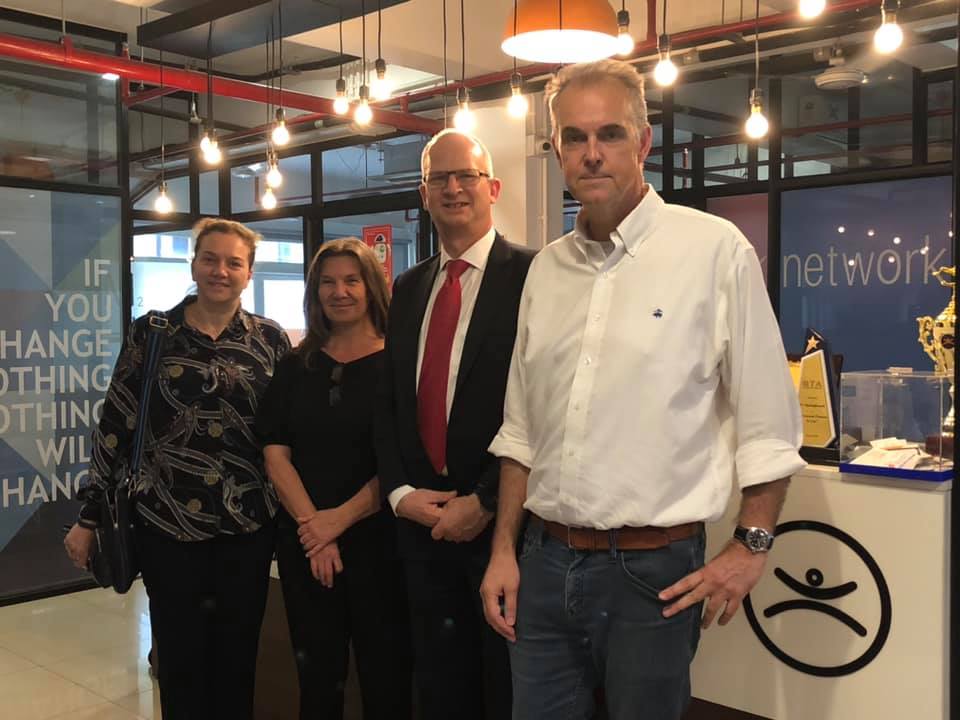 We are about to freeze a plan of 10 member meetings, the large format "India Business Day" and a 3 day study trip to India. We are in the final stage of coordinating our plans with key partners and stakeholders. The 2020 plan will be sent to all NICCI members within short time, so you can block your calendars for our member activities.
Ambassador Frydenlund also accepted our invitation to give an exclusive India brief to NICCI members in August. We look forward to a very good cooperation in the coming year.