A great opportunity to network with members and stakeholders. Topic for the member meeting: "The future of ICT collaboration Norway-India". After that, join us for the garden party. Co-organizer is Oslo International Hub.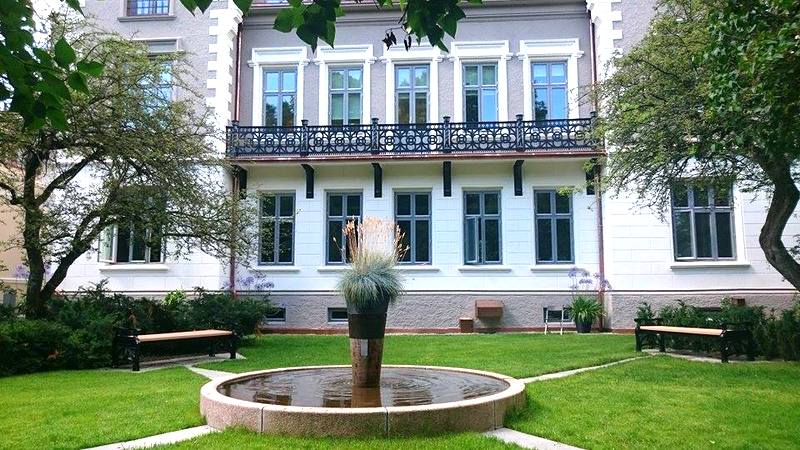 PROGRAM
16.00-16.20 Annual General Meeting (NICCI members)
16.30-18.30 The future of ICT collaboration Norway-India (members and invited guests)
Can Indian service providers fill the knowledge- and capacity gap -to power Norwegian companies with international competitiveness? On the other hand, is it a market for Norwegian tech-innovations in India? Join us to explore the future two-way-street of Indo-Norwegian collaboration in ICT.
Meet our speakers
Guro Sørensen and Karsten Eskelund, Infocom Group will give us knowledge on
multi sourcing models and transition projects. Jeppe Songe-Møller, Advokatfirmaet Schjødt AS will bring us up to speed on new rules for cross-border transfer of personal data. Fredrik Bergflødt, Accenture – will share his India experience. Anne Bertine Fagerheim, Rambøll will introduce us to why Norwegian know-how could result in smarter Indian cities. Jørn Lein-Mathisen, Oslo International Hub will tell us why he thinks Norwegian Tech startups are a good match for India.
18.30-21.00 Garden party (members and invited guests)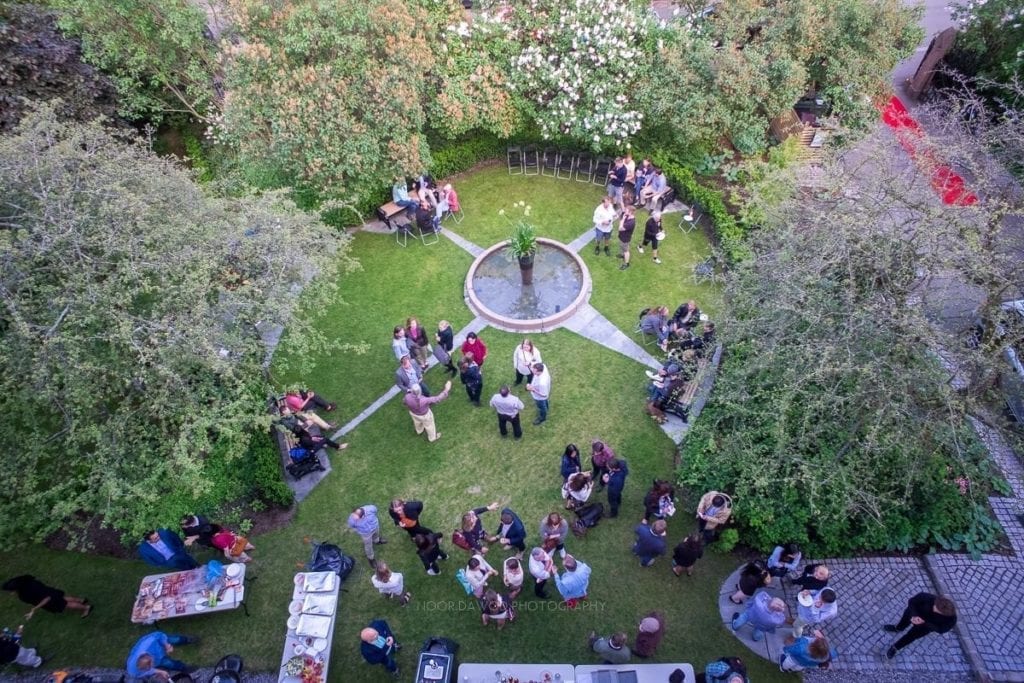 Invitation is mailed to all members and invited stakeholders. Please present your ticket at the venue.