In February, NICCI will be part of the academic delegation to India with Minister Iselin Nybø. The NICCI board has defined as a focus area to bridge research and Industry. The delegation is now opening for relevant industry. Is that your company?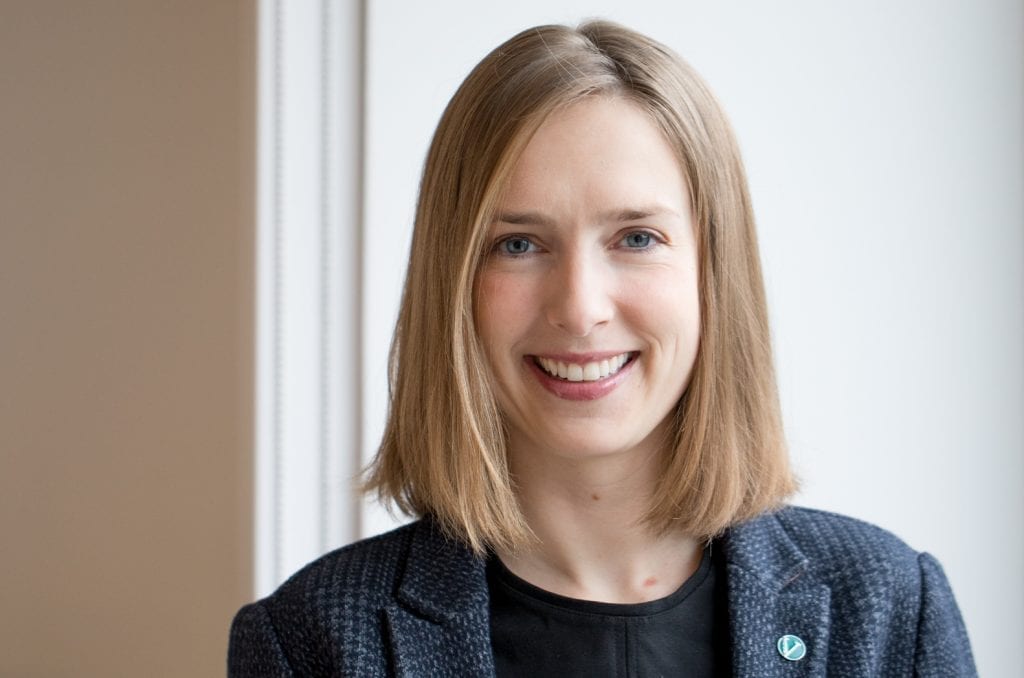 The 3-day academic program is organized by the Research Council of Norway (RCN) in collaboration with the Norwegian Agency for International Cooperation and Quality Enhancement in Higher Education (Diku) on behalf of the Norwegian Ministry of Education and Research.
Main topics for the seminar/workshops:
"Sustainable Smart Societies" (Delhi)
"Ocean Space" (Chennai)
"Renewable energy and energy systems" (Chennai)
What's in it for you?
New knowledge
Inspiration
Networking: Ideal opportunity to connect with research, academia and government.
Be part of creating the roadmap
Get in touch if this relevant for you -and you are relevant for the delegation?
NICCI members, we would very much like to see some of you in the delegation. If you think you are relevant to the group and program, please get in touch with us immediately, for the detailed program and to discuss a possible participation for your company.