For the third consecutive year, the Norway-India business community gather for the NICCI Summer Seminar at our headquarter in International House, Oslo. As usual the seminar is followed by the reception in our beautiful garden in Oscarsgate 27.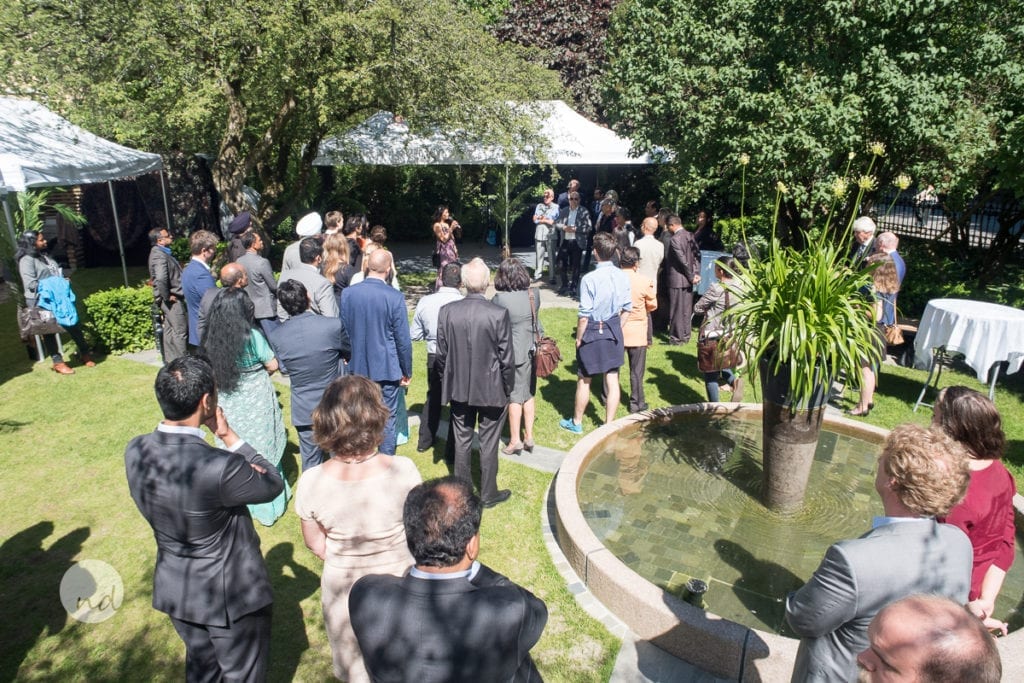 Time: 14. June at 14.30 to 18.00
Place: International House, Oscars gate 27, Oslo
Program:
14.30 Seminar
16.00 Garden Reception
NICCI members, pleases note the AGM that is held at 14.00. Click here for info.
Seminar topic: Cultural aspects in cross-border cooperation
The main topic for the seminar is the cultural aspects of cross-border cooperation. Our largest member companies, with major international activities – will share their challenges and success factors in optimizing cross border collaboration. Presentations and moderated panel discussion.
Read our article and see the photos from the 2017 event here:
"Incredible India" meets "Norway Powered by nature"