Video interview: Our Chair Maja Vikan has interviewed Stakraft´s Country Head in India, Bredo Erichsen.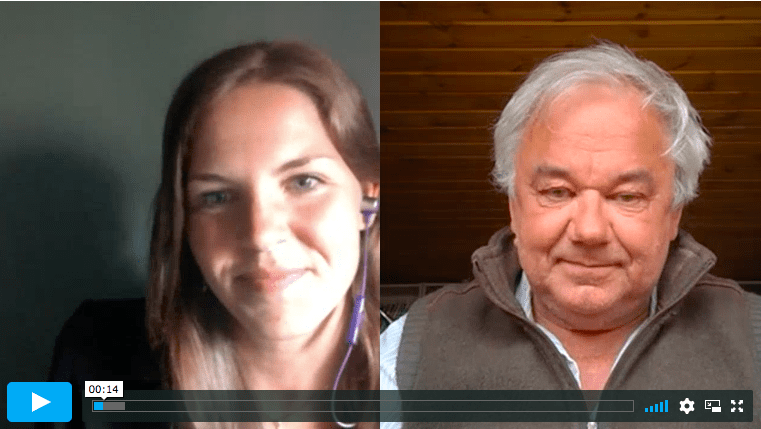 Erichsen is sharing their experience handling the Corona lockdown in India. He is surprised how well some aspects of the operations are running -even with all employees working from home. Acquiring new customers is an example of obvious problem areas. 
This 11 min. video is exclusively for NICCI members. The password is sent all members on email. If you are a member in NICCI and did not get the mail, please send a mail to post@nicci.no
Do you want apply for membership in NICCI? Click here to register now.