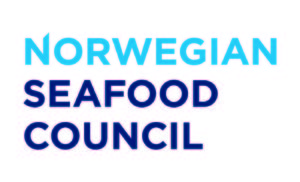 The Norwegian Seafood Council works together with the Norwegian fisheries and aquaculture industry to develop markets for Norwegian seafood.
The Norwegian Seafood Council aims to increase the value of Norwegian seafood resources through market insights, market development, market risk management and reputational risk management.
Our head office is located in Tromsø (Norway), and we have representatives in twelve key market for Norwegian seafood. Additionally, we work to identify opportunities for Norwegian seafood in both new and established markets.
The Norwegian Seafood Council has a project manager present in Mumbai: http://seafoodnorway.in/
Learn more about the Norwegian Seafood Council: http://www.seafood.no/