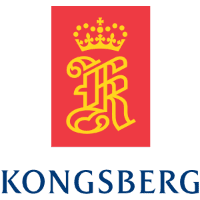 Kongsberg Digital is a provider of next-generation software and digital solutions to customers within maritime, oil and gas, and renewables and utilities.
The company consists of more than 500 software experts with leading competence within the internet of things, smart data, artificial intelligence, maritime simulation, automation and autonomous operations.
Kongsberg Digital is subsidiary of KONGSBERG (OSE-ticker: KOG), an international, knowledge based group delivering high-technology systems and solutions to clients within the oil and gas industry, subsea, merchant marine, defence and aerospace. KONGSBERG has 7.000 employees located in more than 25 countries.