Our super-team from UiO is back to repeat the success from earlier years. The concept is crispy clear; to bring the India-Norway business community up to speed on the recent development in Indian politics.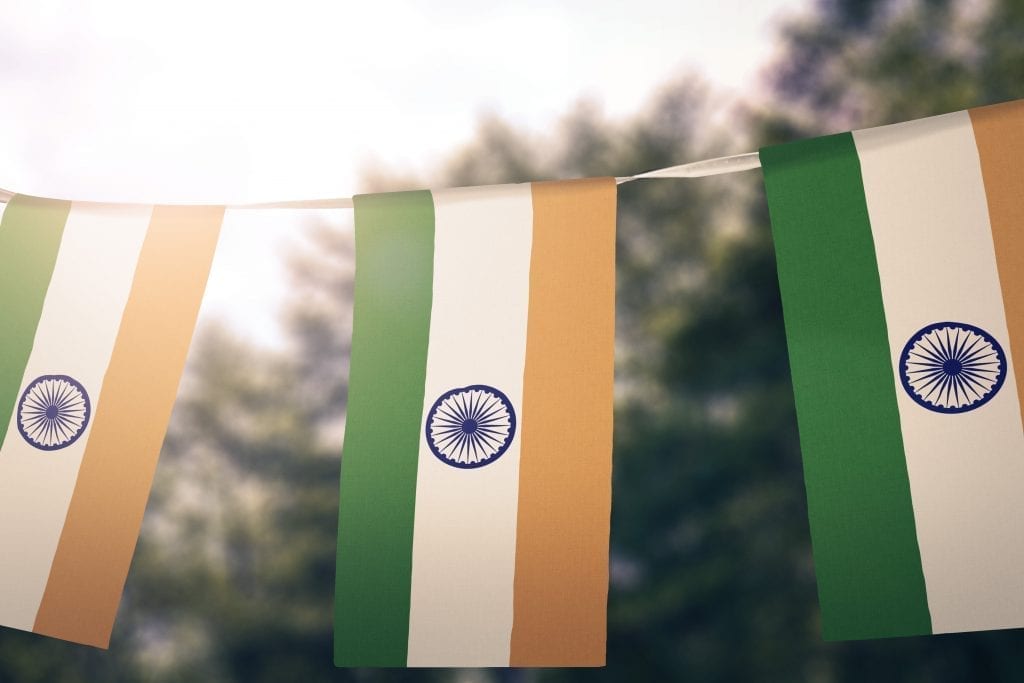 This is the team that will update us and discuss the last months development in Indian politics. We can also expect a glimpse into the near future.
Moumita Sen
Guro Warhuus Samuelsen
Kenneth Bo Nielsen
Arild Engelsen Ruud
The event is hosted by our member EksportKreditt
Venue: EksportKreditt, Cort Adelers gate 30, Oslo.
Time: 08.00-10.00
Registration, coffee and mingling from 08.00. The program starts 08.30.