Featured posts
Ambassador Nils Ragnar Kamsvåg gives his exclusive update to NICCI members in Oslo on 16th August from 08.30 to 10.00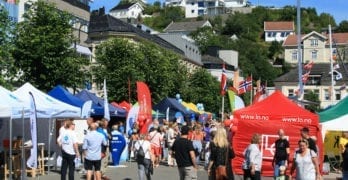 The Norwegian Minister of Foreign Affairs Ine Marie Eriksen Søreide will open our seminar with the topic: "Is Norway responding well to the rise of India?" Read more…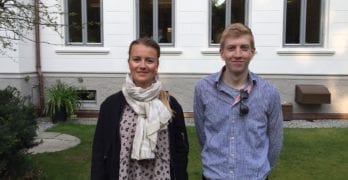 Add valuable work experience to your CV with a part time internship in Norway India Chamber of Commerce and Industry. Read more…
NICCI News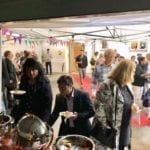 Thanks to speakers, members and guests for making the NICCI summer event a success.
Member stories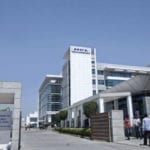 The company has signed a significant IT deal with the Norway based global energy company Statkraft, which is Europe's leading generator of renewable energy and Norway's largest.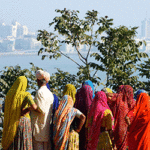 India's remarkable growth and development makes the country an important partner, also for research cooperation. What has been the essence of Norway and India's research cooperation so far? Where are we heading in the future? Norway and India Research Cooperation – A vital and diverse partnership. Organized by: The Norwegian Research Council (RCN) and Centre […]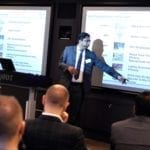 Do you have a business story that should be featured on the "Member Stories" section of our website, or do you want to be considered to speak at one of our  "Norway-India Stories" member meetings? Send your suggestion to post@nicci.no now! We look forward to hear from you :-) The NICCI Administration.
Partner members in NICCI: